If you're looking for an easy way to make awesome products in a hot and exciting niche, look further. Right now, you can grab a bunch of product templates like this…
And beautiful coloring pages…
A done-for-you journal…

And A 3 Month Holiday planner that comes with Ecover sets ….

Plus a lead generation report + articles

And a bunch more! Everything is editable, brandable, and ready for you to monetize.
There is so much content included in helping you grow create products, engage, and grow your audience. It includes 10 product templates, 10 coloring pages, a 100-page done-for-you journal, a Holiday planner, and more.
Go here for the full details and to get your private label rights commercial use license: http://ekithub.com/amember/aff/go/april2012/?i=103
Have a great and productive day!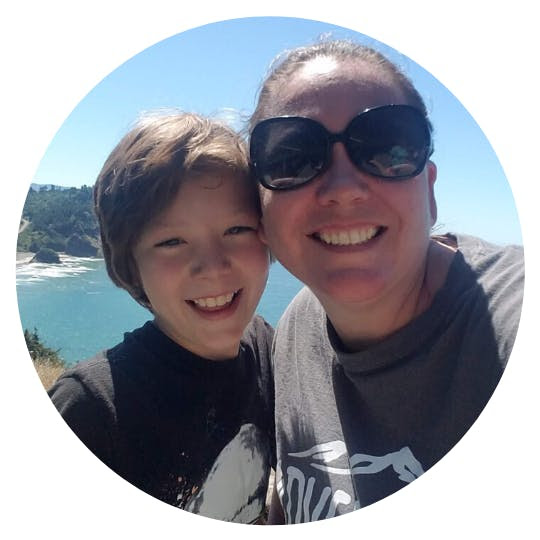 ~ April