It doesn't matter who your audience is most of them are trying to accomplish something – losing weight, growing a business, homeschooling their children, reading more, or learning a specific skill.
In order to accomplish something people first need to set a goal.
Setting goals helps…
People avoid getting stuck.
They'll be able to break it down in manageable steps.
Goals help you to be accountable to yourself.
Goals allow us to focus on what we really want to accomplish.
These are just a few examples of the importance of setting goals. Most people don't know how to do this. This includes your audience.
Even those that know how to do it – usually need or want reminders.I know to write things down but I forget because I get busy. They're in my head, but actually writing them down helps me visualize it.
Take a look at all of these awesome goal-setting PLR packs you can grab right now to help your audience.
Here are all the products in the funnel:
I even created a funnel idea to use them all.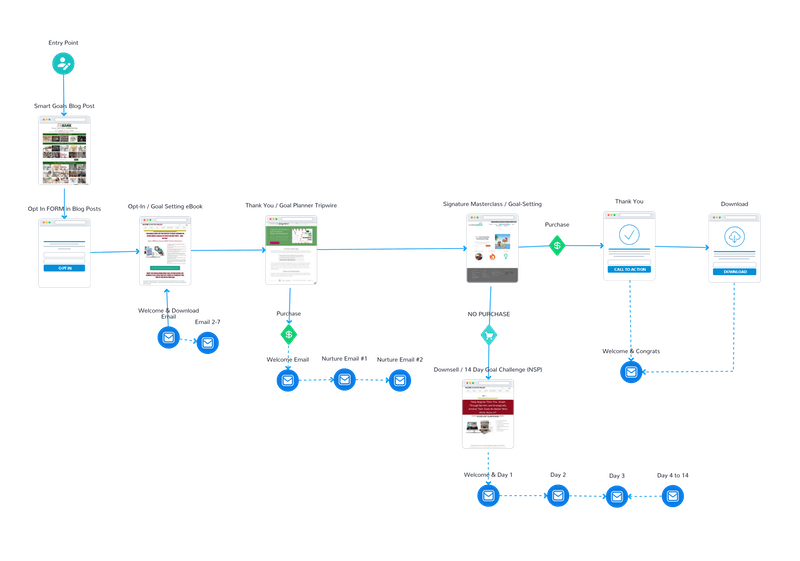 This one is updated from yesterday.
I am still working on the blog post that will help you create this funnel. I had quite a bit of it done yesterday, but then today I switched a few of the things around for the process to work more smoothly. 🙂
Have a great and productive day!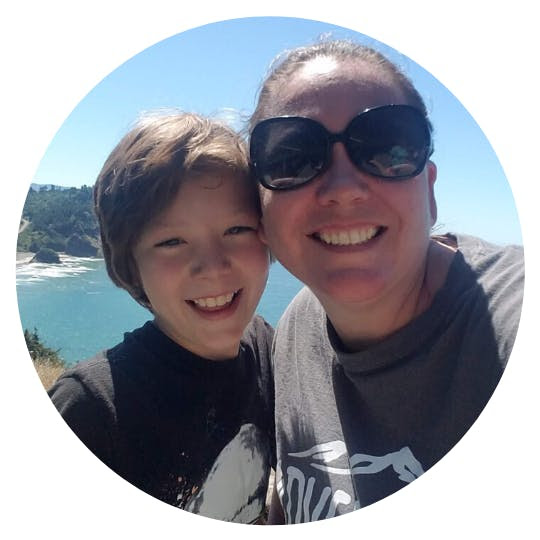 ~ April