Sugar is a huge topic on a lot of health-related sites. Even Dr. Oz talks about it and January must be the month he's really featuring it because when I was on the site a couple of days ago there were several different sugar topics on the front page.
http://nichestarterpacks.com/sugar-plr-report/

This particular bundle is a 12-Page report, but covers so many important topics like different types of sugar, why it is bad, and places it can hide…there are a lot!
Sugar is bad and when you're trying to detox it can be very difficult. Most people don't even realize how much damage it does to their bodies.
April's Advice:
You could use this exactly as it was intended – as a report, but another way would be to take topics out of the report and use them as an email series. Once you've added images to the new report, you'll still get 7 to 10 pages.
Have a great and productive day!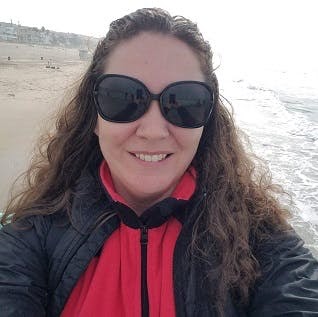 April