Clean eating is a trending topic right now. People are tired of being on diets and eating all the chemicals that are put in our foods. They want to get back to basics and that is why the Clean Eating diet exploded into the marketplace recently.
They need content and they need it now and today's deal will help you give it to them!
Here's what you'll get:
24-Page Report – Clean Eating: Staying Healthy in a Simple Way
10-Day Clean Eating eCourse
On the sales page of the clean eating PLR pack, you'll find a video tutorial on ways that you can use this pack, plus I took the blurb form below to give you an idea of what to do.
April's Advice:
This is a pretty long report I'd take out the 10 Day Clean Eating Challenge and make it into a bonus. Here are the 3 ways I'd use this one section to create more value for your customers.
Create an easy to read menu calendar with all of the recipes included. This will be easy for them to print out and look at.
Find clean eating recipes for each of the meals that are included. You can either add the link to site in a Clean Eating Recipe Resource or include the recipe in another document. If you decide to do the second one you should give credit to where you found it and make sure you use a different recipe name, as well as write your own directions.
Make a printable 10-Day Clean Eating Grocery Shopping List
This will take a little more work (not a lot!). When people see four downloads that are going to help them easily start clean eating – you'll get more subscribers.
The Pre-Written Clean Eating Report & eCourse Content will help you teach your audience about important topics whether they are in the beginning stages of planning or have decided to scale up their healthy lifestyle eating habits because of the wide range of topics in this bundle.
Have a great and productive day!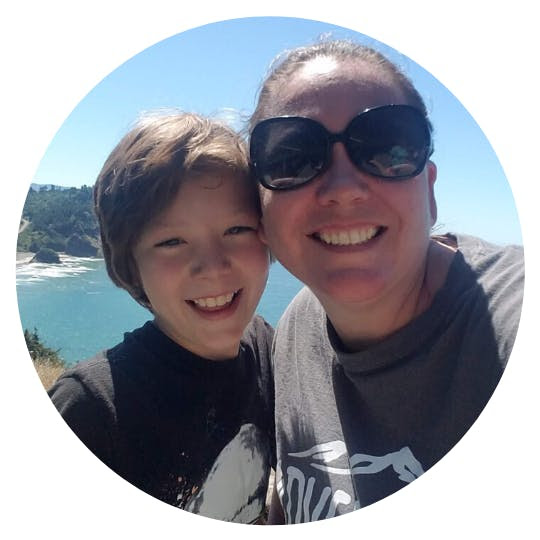 ~ April