As people age, we start looking for ways to slow down the evidence (our face, hands, etc). This means people are searching for natural ways, as well as the best products to use. If you've ever bought or even looked at any anti-aging products you know that they aren't cheap…plus they are consumable. That means that people are going to buy them month after month.
Help your audience find the right product for them by using articles that talk about different herbs, vitamins, and creams that they can use.
Check out the topic titles:
How Hormonal Changes Affect the Signs of Aging (404 words)
The Link Between Mental Health and Aging (407 words)
Protecting Your Skin is Crucial For Anti-Aging (410 words)
5 Herbs That Help With Anti-Aging (412 words)
Anti-Aging Tips: Rehydrate Your Skin (405 words)
How Skin Needling Provides Anti-Aging Treatment (404 words)
The Vitamins You Need For Anti-Aging (402 words)
Daily Habits For Natural Anti-Aging (399 words)
Try These Homemade Eye Creams For Lines and Wrinkles (402 words)
The 4 Top Drugstore Anti-Aging Products (409 words)
This is a great niche because of these two factors. Another way that it is lucrative is when someone realizes that they want to start using something and they're not sure what. They are going to try multiple products. That means they'll either buy one product and use it a few times and decide it doesn't work and go on the hunt for something else or they'll use it until it's gone and then try to find something new.
The anti-aging niche is HUGE and an evergreen market. You'll find that there are tons of products that you can promote. As an affiliate, you could earn serious money because they are consumable and people have to buy them every month or two.
Take a look at some of the products that you can recommend to your audience:
Anti-Aging Pills
Anti-Aging Creams
Anti-Aging Moisturizers
Anti-Aging Serums
Anti-Aging Hand Cream
Anti-Aging Face Cream
As you can see you can earn some serious money as an affiliate for anti-aging creams, serums, and moisturizers.
If you're not able to become an Amazon affiliate or you'd like to promote a different product there are direct sales companies (MLM) that offer anti-aging products that you can sell.
Have a great and productive day!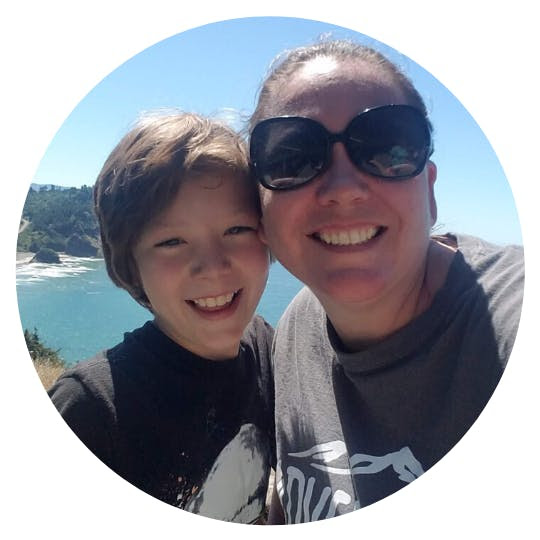 ~ April