Children are going back to school and parents are packing lunches, so they'll need some fresh ideas. They've been doing this for a few months and their children are getting tired of baloney and cheese sandwiches…do kids even eat baloney anymore? Haha. My point is that they're tired of the same old thing they've been having all year.
Teach your audience about different types of healthy lunches they can send with their children.
Check out the topics:
Why You Should Use Bento Boxes (429 words)
Healthier Sandwiches For Kids (442 words)
Meal Planning Tips For School Lunches (422 words)
Kid-Friendly Fruits and Veggies (423 words)
Pack a Deconstructed Salad (436 words)
Aim For a Healthy Balance (406 words)
Finger Foods For Kids Lunches (425 words)
Create a Healthier Lunchables (428 words)
Wraps Kids Will Love (412 words)
Foods on Sticks For Kids (444 words)
Talking about healthy school lunches can earn you affiliate commissions by recommending so many different everyday items like applesauce or fun things like shaped sandwich cutters.
Have a great and productive day!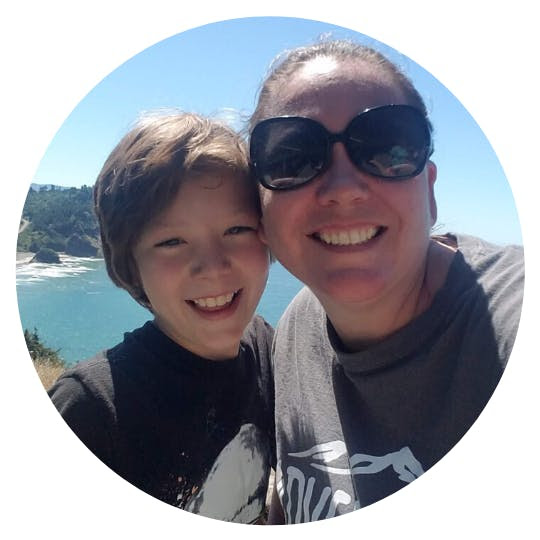 ~ April