Having a growth mindset will give them a better sense of who they are and how they want to move forward. The great thing about this type of mindset – even if you don't have one now, it can change which means people will have an increase in motivation and achievement.
So this type of content will work on multiple different blogs – parenting, lifestyle, wellness coach and athletes all need growth mindset.
You'll get:
5 articles
7-page report
eCover
Royalty Free Images
Keyword Research
Look at the topics of the articles you'll get:
Do You Fall Into This Trap? Comparing Yourself to Other People (553 words)
Communication and Changing Your Mindset (491 words)
How to Change Your Mind (605 words)
Growth Mindset How-To's (476 words)
Choose Your Thoughts like You Choose Your Words (504 words)
I'd set up the articles on you blog and then create an opt-in form on your email autoresponder software. Put the form under each of the articles and then when they subscribe they can download the report.
Have a great and productive day!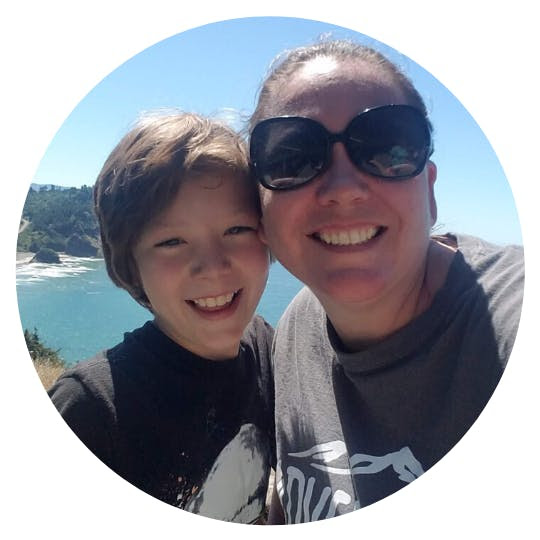 ~ April