People are looking at their budgets and trying to decide where they'll be able to save more throughout the month. They all have different reasons – maybe someone lost a job or they've decided it's time to start saving for retirement.
In this Pre-Written Saving Money bundle – a report, articles, and an eCourse, you'll be able to teach your audience a variety of different topics about saving and budgeting their money. This should be a topic that is taught in school because it is so important.
The Save Money Content Bundle will help. It has a report for people to opt-in, a 10-day course all about saving money, and then articles to upload to your blog so that they can get ideas on ways to save money.
12-Page Report, "Saving Now For Financial Security Tomorrow"
Professional Designed eCover (with source files)
10 Day Save Money eCourse
10 Pre-Written Budgeting Articles
Use this for your mom's blog, a financial blog, or a lifestyle blog. Using this high-quality PLR content on your blogs is only the beginning of what you can do with it. Personal Development in general is a HOT topic.
Have a great and productive day!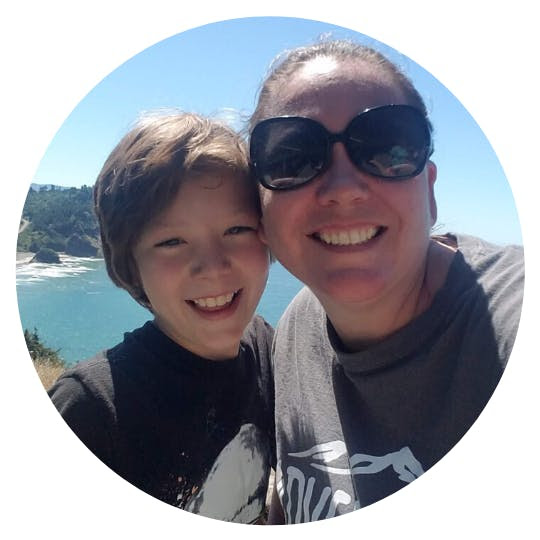 ~ April