People Detox for a variety of reasons – health, to feel better, to rid themselves of toxins. When you're creating your product, pick one of the reasons and cater the product around that.
Here are a few:
Detox to lose weight
Detox to clear skin
Detox to lose fit into your sexy black dress
Water detox for rapid weight loss
Here are just two packs that can help you:
Jennifer Andersen – Detoxing PLR
Tiffany Lambert – Total Wellness Cleanse Presell PLR Report (great topics in the report that can be slanted to your angle)
Tiffany Lambert -Detox (5 articles)
Tiffany Lambert – Detox Funnel (this is the biggest and can be broken up and used SO many ways. Plus you'll save big by getting it now)
One of my best-selling products is the water drinking challenge. You can get the Detoxing PLR and use the 5-page report and then it into a 7-day challenge.
Here's how to break the report up:
Day 1: Detox with infused water and what happens when you don't drink enough (include everything that happens)
Day 2: Drinking enough water is key to your health and what is infused water
Day 3: Benefits of drinking water for Detox
Day 4: What to put in infused water?
Day 5: How to prepared infused water
Day 6: Infused water combos
Day 7: Take the last paragraph of the report and expand upon it. This day would be good to talk about other diet lifestyle options or a more in depth detox plan. This would be a great place to put your products.
There are other ways you could do this – like adding more of the recipes on day 6 throughout the other days or create more days with different recipes. If you did this – find recipes and add them and then explain why these ingredients are good for detoxing.
Have a great and productive day!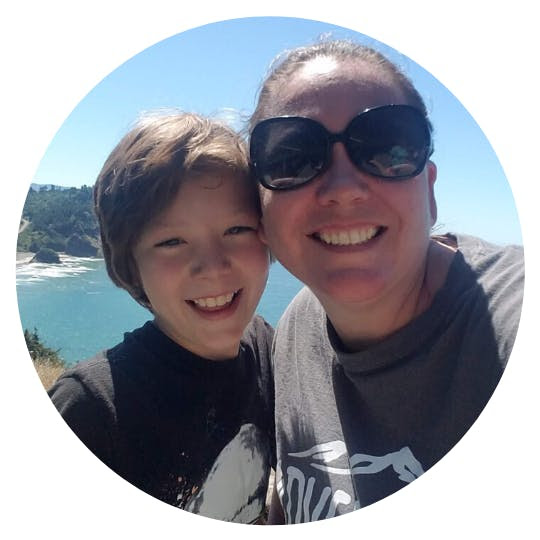 ~ April