I love smoothies. I'm not the only one that enjoys smoothies. I haven't made one for a while, but I like to make them because depending on what you put in them they can provide you with so many vitamins and minerals. I like to add spinach as well as berries. Sometimes I'll add peanut butter or banana, but those I've got to really want because once they go in the smoothie – you can't taste anything else. My smoothies have berries which means that they can have tons of sugar if I'm not careful.
There are ways to get more of a green smoothie and this PLR content bundle can help you teach your audience how to create these types of smoothies.
Benefits of Smoothies For a Plant-Based Diet
Main Components to Change For a Plant-Based Smoothie
How to Make a Plant-Based Protein Smoothie
Ways to Add More Protein to Your Smoothies
Ingredients For a Green Plant-Based Smoothie
Nutrient-Packed Vegan Smoothie Recipes
5 Simple Make-Ahead Smoothie Packs
Basic Vegan Smoothies Without Using Soy
How to Prepare a Plant-Based Smoothie Bowl
Plant-Based Smoothies For the Morning
This PLR pack includes 10 plant-based smoothie articles – you can use these if you own a lifestyle blog, a mom blog, a health blog, or if you discuss certain types of likes like a vegan. There are so many different niches that this PLR can be used for.
Plus you can promote different affiliate products and have the potential to earn income from this.
Have a great and productive day!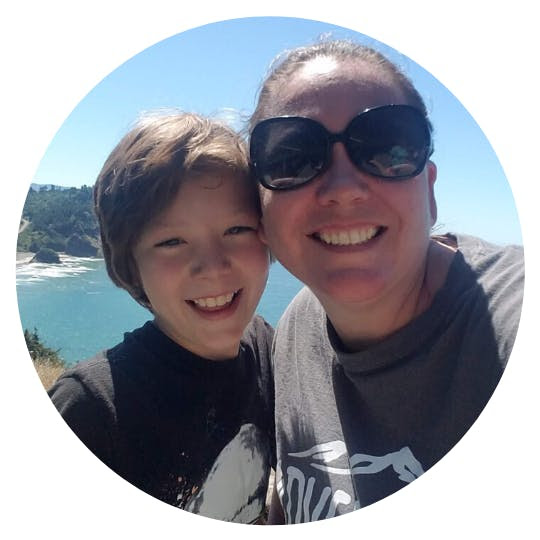 ~ April