It seems like all the manufacturers are adding Superfoods to their ingredient lists. Why? Because people want them in their diet. They have discovered how these foods are amazing for you and want to incorporate them into their daily life.
Look at the topics you'll get:
The 5 Health Benefits of Almonds – (429 words)
Reasons to Eat Avocado Every Day – (499 words)
10 Health Benefits of Kale – (710 words)
7 Health Benefits of Pineapple – (518 words)
5 Reasons to Drink More Coconut Milk – (559 words)
8 Reasons You Should Be Eating Quinoa – (730 words)
How to Incorporate These 7 Superfoods into Your Diet – (696 words)
5 Reasons to Start Eating More Strawberries Today – (480 words)
5 Foods You Didn't Know Were Superfoods – (518 words)
Ways to Include More Barley in Your Diet – (446 words)
Use engaging articles to teach your audience all about superfoods.
Load these up into your blog content calendar, then make to link to other related Superfoods topics to help your customers find the articles they want to read.
Or you could take a couple of these and make an ultimate blog post.
Have a great and productive day!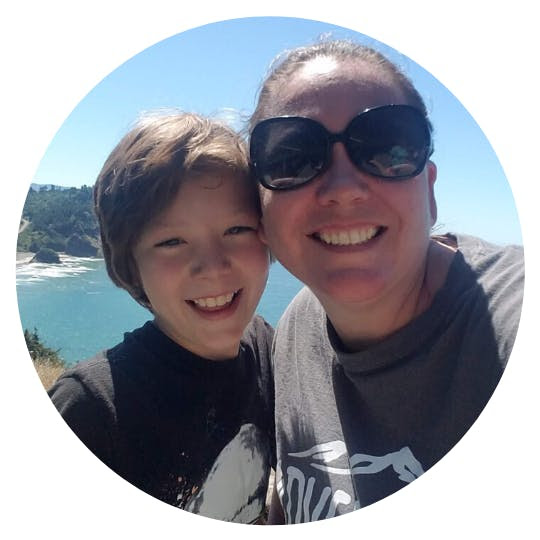 ~ April