Do you teach blogging? If you do, one aspect that your audience needs to be aware of is the GDPR laws to be compliant.
I've got a done-for-you content pack all about this important topic.
You'll get:
5 Articles all based around the importance of GDPR
a 12-page report (compiled of hte articles)
an eCover
200 keywords
21 royalty free images
Here are the topics:
GDPR: How Does it Work? (429 Words))
) GDPR: 5 Ways to Be Compliant (455 words)
) What is GDPR? (436 words)
) Who Does GDPR Affect & Who Is Protected? (461 words)
) Why Was it Created? (424 words)
In this content bundle, you'll be able also to teach your audience what GDPR is, how it affects them, and ways to make sure that their business is following the laws.
As an online business, it is our responsibility to reassure our visitors that they are safe and we respect their rights,
The Brandable GDPR Content Bundle will help you teach your audience about how to use GDPR in your business!
Have a great and productive day!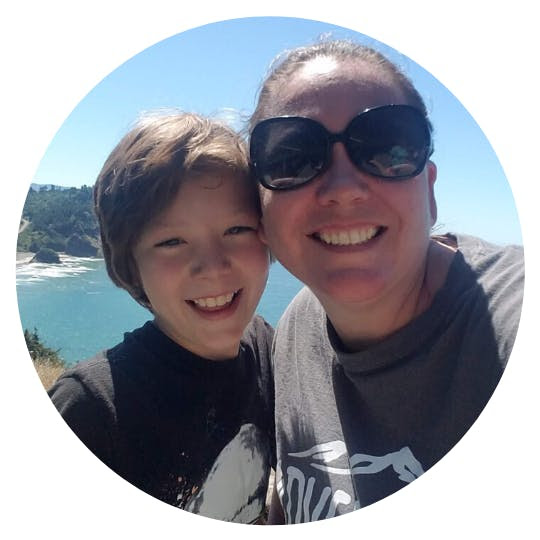 ~ April