Travel is a huge part of family vacations – whether families are taking a staycation in their area, going to a location a couple of hours away, or traveling across the ocean. People LOVE to travel. The new experiences, the memories, the culture, and of course the food.
There are certain times that travel seems to happen more – like during spring and winter breaks, as well as summer. But the truth is that travel is popular all year.

Take a look at one of the Travel Packs:
1. 17 Ways to Save Money on Transportation When You Are on Vacation (700 words)
2. Avoid These Pitfalls When Buying Your Souvenirs (626 words)
3. Five Vacation Spots That Are Worth the Money (665 words)
4. Hidden Extras and How to Avoid Them (665 words)
5. Nine Ways to Save Money on Food and Drink (657 words)
6. Online Help for Your Vacation Budget (621 words)
7. The Best Ways to Take Money Abroad (631 words)
8. Tracking Your Expenses on Vacation (649 words)
9. 14 Ways to Save Money on Your Accommodation (673 words)
10. Are All-Inclusive Holidays Worth It? (632 words)
Use this as a blog series about saving money during your vacation including their accommodations, transportation, and food. Suggest them to track their expenses and then include a one-page tracking document in PDF format.
You'll be able to use and repurpose this content in so many different ways. One way would be to use it on your blog and then create Powerpoint Slides of the articles and share it on Slideshare to get traffic.
>>Grab the Big DFY Travel Content Bundle
Hope these tips help. You can use them for this travel PLR or any content that you've got.
Have a great and productive day!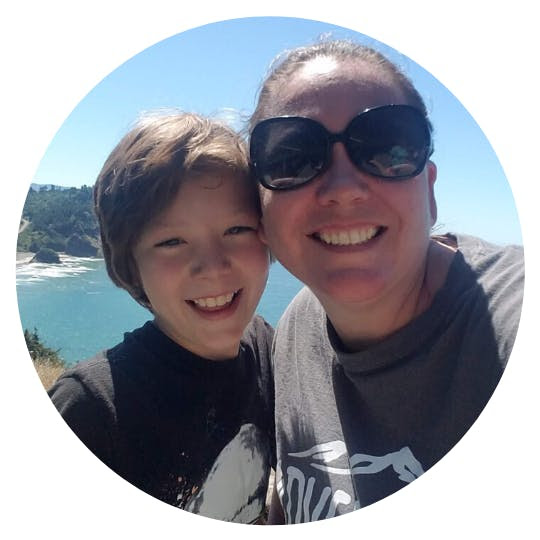 ~ April