By using a journal your audience will be able to release the tension and stress that is caused by everyday life. They can dream big and accomplish those goals with the help of a journal.
Because their journal is all about them. Is their safe place to discover themselves.
Here's what is included:
• 4 blog posts
• 4 Email Introductions
• 14-page report
• Photoshop eCover template
• 4 Social Media Tip Images
• 1 Top 5 List
• 5 Product Reviews
• Keyword Research
• BONUS royalty-free images.
Journaling is growing in popularity on Instagram. These are social media platforms that you can grow a following with and potentially earn money from promoting products or selling your products.
Instagram has almost FIVE MILLION posts between the two hashtags #journal and #journaling. This doesn't even include tags that are similar.
Journaling is the best way to self-discovery.
Have a great day!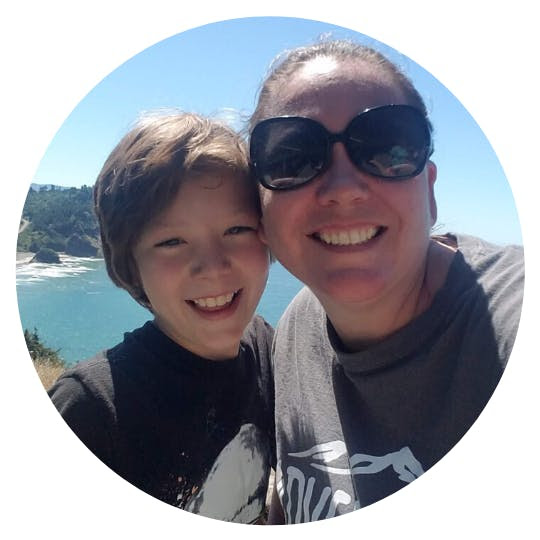 ~ April