Hi,
Are you gearing up for next year? One area where people struggle is creating all the content they need to help their audience.
Check out this business pack that is centered around teaching your audience all about building their brand – from preselling yourself to using content.
This is a great bundle to get if you teach blogging to bloggers or anyone about business. This has a report, as well as a 10-day eCourse. You can use the report as an opt-in and then use the eCourse as a follow-up series.
You'll get an 18-page report, a 10-day eCourse, 200 keywords, and 21 bonus royalty-free images.
The Building Authority Status & Business Branding Content Bundle will help you develop the skills needed to build your authority status and also be able to make your business brand known.
Grab the done-for-you Blogging Authority & Branding content and gear up for next year when everyone makes their new goals and is excited to get them started.
Have a great and productive day!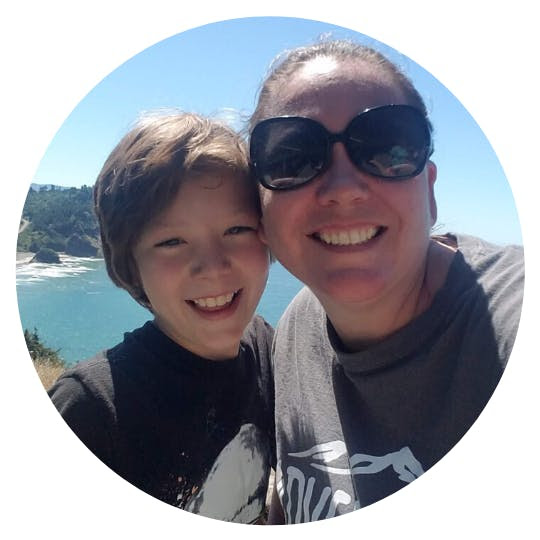 ~ April