Inspire your readers with this done-for-you journal with writing prompts and help you convert those readers into subscribers and customers with the printables included in this pack. You can customize to target your specific audience or niche.
Plus if ready to add some great blog posts and a lead magnet to your blog in the Worry and Stress categories check out the Worry Journaling Blog Series special offer that is on the same order form as the Planner and Printables.
The Worry Journaling Done For You content pack<<<
is ready for you to use right now!
What's Included:
5 Blog Posts (600+ words each)
5 Intro Emails (email to send your list each time a blog posts is published)
26-Page Report (Compiled from the blog posts)
Canva eCover Template (You can easily rebrand it in Canva)
50 Social Media Posts (10 posts per blog – 5 Facebook/Instagram and 5 tweets per blog)
Keyword Research (long tail keywords related to worry journaling)
BONUS Royalty Free Images
Do you see why I'm so excited about this and want you to get it for yourself?
You can grab it here ==>Grab the Worry Journaling Planner & Printables
Teach your audience how to soothe their worries, reduce stress, and sleep better with this amazing content. Quality content + Your clients and audience = increased sales for you.
Have a great and productive day!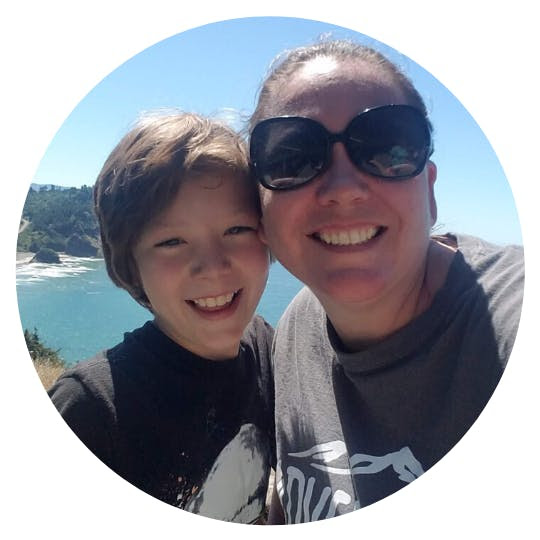 ~ April