Journaling has so many benefits – it is therapeutic, it helps you organize and it can also help you in your business. That is one reason I like the topic of journaling because you can use it in so many different types of niches from business to health.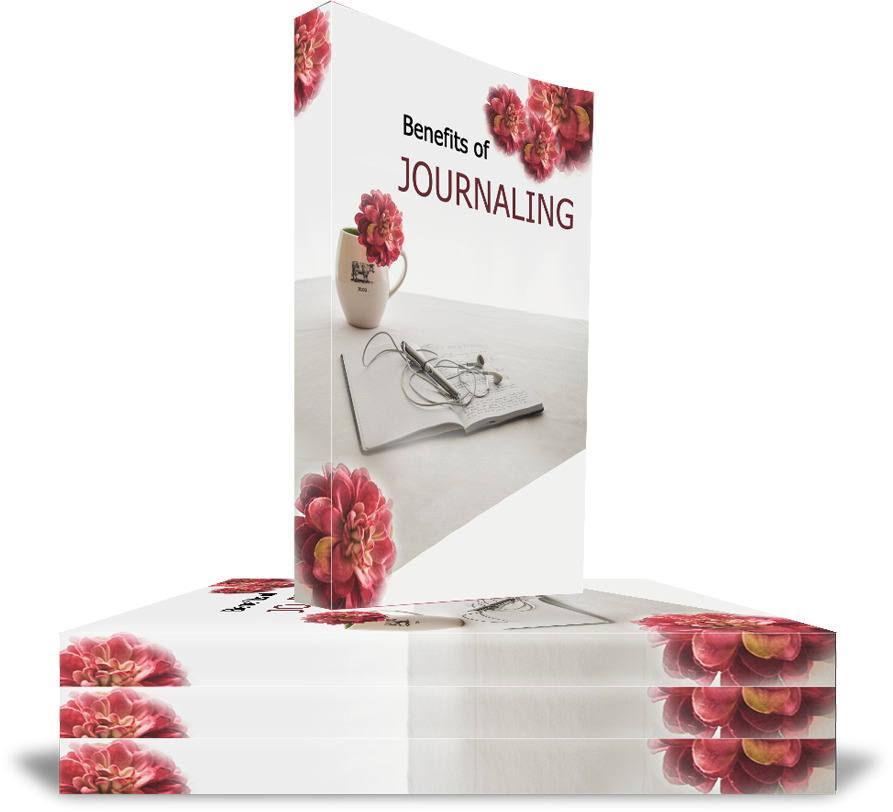 Here are the topic titles:
Journaling For Mental Health
Journaling For Physical Health
Different Methods of Journaling
Why Everyone Should Have a Journal
Motivate Yourself to Journal Daily
You can use this pack to promote journals and writing utensils, art supplies and even fitness trackers.
This would make an excellent opt-in or if you want to use the broken up articles that are included as a blog or an email series that would work too. If you use it as a blog series you can link to your favorite planners.
Want to earn some money for this niche? Check out Sue's Ready to Use Journals at Createful.
Here's what's included in the blogging planner:
Ready to edit Disclaimer
Password Tracker
Affiliate Product Tracker
Top Post Tracker
Sponsor Tracker
Website Stats
Guest Posts
Topic Ideas
Series Ideas
Brainstorming Sheet
Blank Planning Page
Funnel Outline
This is a beautifully designed blog planner and can be used to earn money or give to your customers. You can even put these on Etsy.
Have a great and productive day!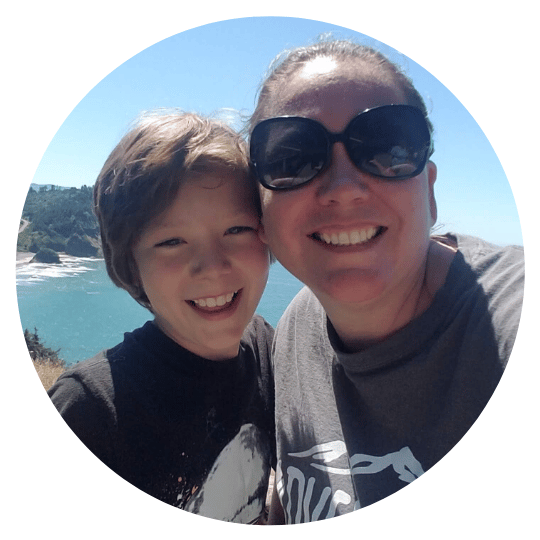 April & DMan
Niche Starter Packs

Connect With Me:
Facebook / Twitter / Instagram
P.S. Join the Monthly Journal Prompts for only $5 and create a membership for people who love to write in journals.
——————————————————
Some of the links in this blog post may be affiliate links, which means I may receive compensation for suggesting the products, services or businesses. However, I would never recommend any product that I didn't believe was high quality or it wouldn't benefit you and your business.