A few months ago I bought a checklist bundle from Kevin Fahey & Chad Eljisr on PLR with PLR rights. You honestly can't get any better than that…well at least for me and my niche. I'm going to brand these and put them up on my site as opt-ins.
I wanted to share them with you because being an affiliate can be profitable.
Here are the topics:
PLR Clarity Kickstart Checklist
Top 10 PLR Profit Models
PLR Rolodex with the main Producers
How To Make PLR Unique
PLR Rebranding – Graphics
PLR Rebranding – Written Content
PLR Rebranding – Video
PLR Rebranding – Sales Page
Re-Writing PLR Articles
Turning PLR Articles Into Video
Turning PLR into a Lead Magnet
Using PLR as a Bonus
Creating a Firesale With PLR
PLR Funnel Secrets
Product Launch From PLR
Creating an offline training from PLR
Turn PLR into a $500 Premium Product
PLR Toolbox
These are extremely powerful checklists for my business and there are TONS of things that I can do with them.
Here are just a few right off the top of my head that I'm considering:
Create an opt-in for each checklist – I know this would help my audience and people will love it because I've been asked in the past if I have any checklists.
Blog about each of the topics and then use the checklist as a content upgrade.
As an upsell to the opt-in I could record videos of how to use the checklist and show people the step-by-step process.
Include all or some of the checklists in each of my PLR products.
Use the PLR Rolodex as an affiliate marketing money maker. I'm really excited about this one. I don't have to do any of the research, all I have to do is put in my affiliate links and share this on my site, as a PDF, in my products and anywhere else I can think of. This checklist alone is going to be worth the investment of the entire bundle.
Have a great and productive day!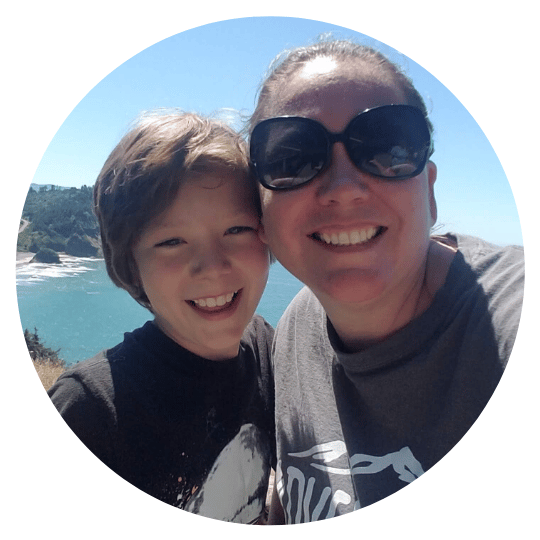 April & DMan
Niche Starter Packs

Connect With Me:
Facebook / Twitter / Instagram
P.S. You can use these PLR Kickstarter Checklist to learn how to use done-for-you content or use them as opt-ins to get people on your list who love to use PLR.
——————————————————
Some of the links in this blog post may be affiliate links, which means I may receive compensation for suggesting the products, services or businesses. However, I would never recommend any product that I didn't believe was high quality or it wouldn't benefit you and your business.