I released the brand new 5-Day Challenge. This month it is on Healthy Aging.
Here are the topics:
Day 1: Do Things to Keep Your Brain Active (542 words)
Day 2: Get Enough Sleep (598 words)
Day 3: Learn to Manage Your Stress (570 words)
Day 4: Discover the Benefits of a Positive Mindset (632 words)
Day 5: Be Grateful for What You Have (642 words)
These come in an email format, but can easily be put into a report or blog posts.
If you're part of the monthly membership log into the Niche Starter Packs dashboard.
If you're not and would like to grab the Healthy Aging 5-Day Challenge
Also, I've been considering ways to make this challenge more valuable to you, and since I LOVE Canva Templates that is where my mind went to first. 🙂
This morning I'm playing around with a Canva Template that will be easy for you to add your photo, change the colors to your brand (if you want to), download, and use it in a matter of minutes.
So far I have Day 1 complete:

I really like it, but will probably work on the color palette and placement a little more.
As a monthly member, I will include this as a bonus when it is done (I've finished day 1, so I still need to work through 4 days). I will need to decide if I'm including these going forward, but for this one, it will be on the download page by the end of next week. Please let me know if this would be something you'd like. Most of the Canva challenge templates would like very similar going forward because this is the one that I have. This would bring consistency to your brand.
Check out the next two month's topics:
July is Find Balance In Life With Self-Care
August is the Get Out Of Your Comfort Zone Challenge
I know that the June content was late, but I've already assigned the content to my writer for July and you'll be getting the content by the 6th.
If you have any recommendations on topics, please let me know. At this time I'm focusing on personal development. I've been asked about providing business as well, so I'm thinking about it. If I do this – what topics would work for you?
Don't forget to…
==>Grab the 5-Day Challenge here.
Have a great and productive day!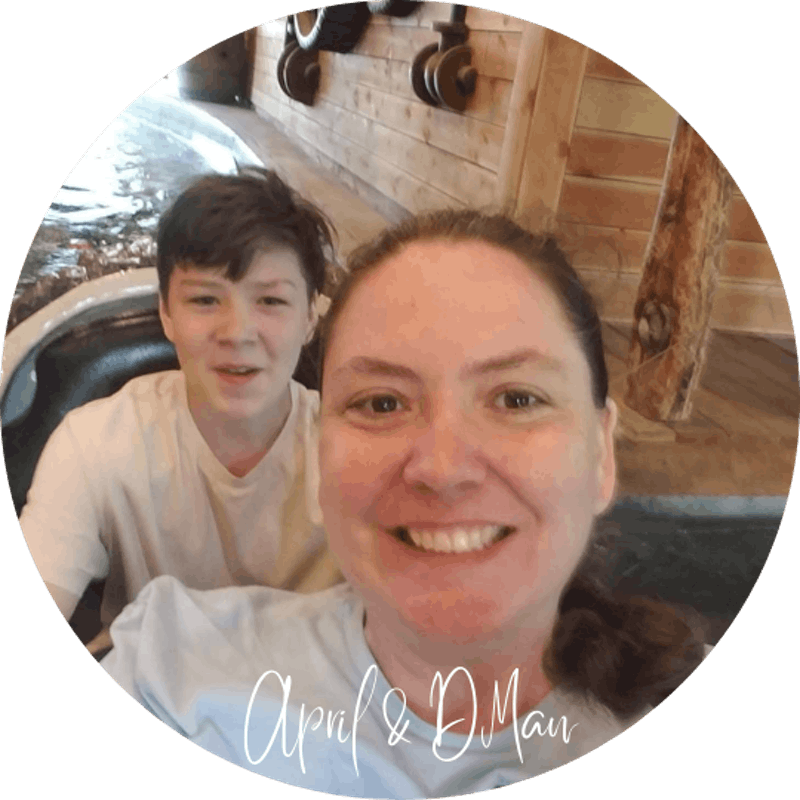 ~ April