I decided to do something fun. 🙂 I'm going to "Spring" back my Self-Care Practices For Stress Reduction Journal for a Spring deal the launch rate. Now you can pick this up for only $12.95 instead of $29. You can actually pick the entire funnel up at the reduced rate.
All you have to do is download, personalize and and start using it immediately.
Use the journal as a low content product in your store to earn money or add it as an opt-in to gain subscribers.
This has tons of great content. Take a look:
31-Page Journal With Daily Prompts – Earn money with this beautifully designed journal as a product in your business.
50 Writing Prompts in List Format – Use this as a content upgrade.
10-Page Prompt Printable – Add this as a bonus to another product or as an opt-in for the Journal
5 Blog Post Series – Well-researched and informative articles on the topic.
Keyword Research – Highly targeted keywords on the topic.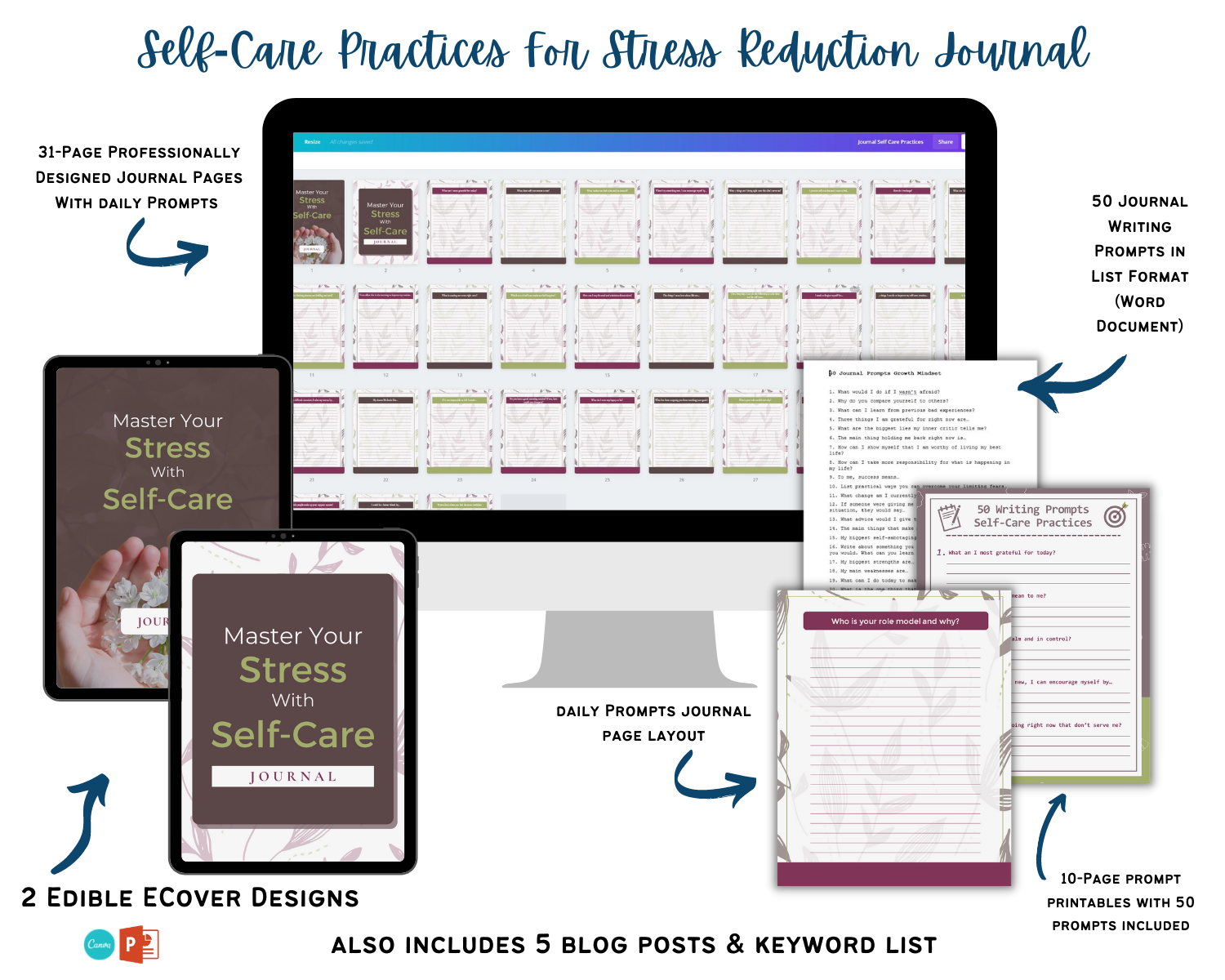 The blog topics are:
What Happens to You When You're Stressed, and Self-Care Ideas You Can Use (608 words)
5 Types of Self Care Activities (670 words)
How to Create a Go-To List of Self Care Activities to Cope with Stress (606 words)
Self-Care is Essential – Not Selfish (614 words)
Manage your Stress by Setting Up a Self-Care Routine (605 words)
I also have an add-on option that you can grab which includes the blog posts compiled into a report, emails to introduce all of the blog posts, social media posts and bonus royalty free images.
Get it here: Self-Care Practices For Stress Reduction
Have a great and productive day!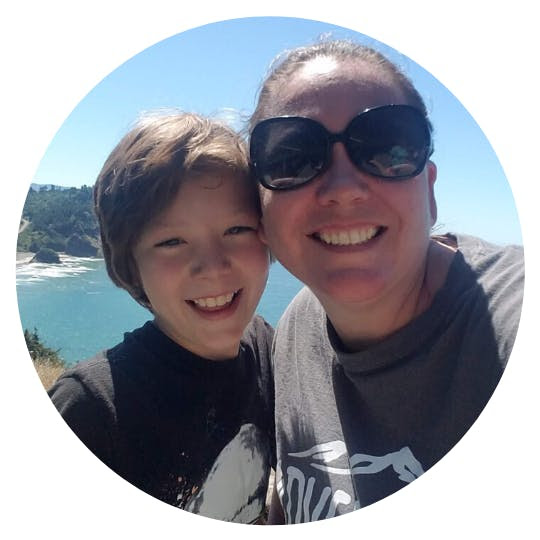 ~ April