Teach your audience about stress and anxiety with this bundle. They are different and this pack will help them identify which one they have. Of course, everyone has stress. There is healthy stress and unhealthy, as well as too much – all of these are when it starts to affect you. Teach your audience how to know when it is getting serious and then treatments they can use.
Stress and anxiety What is Anxiety? (440 words)Types of Stress (480 words)
Common Treatments for Panic Attacks (515 words)
Recognizing When Children Are Stressed and Helping Them Deal With It (488 words)
How to Head Off Stress & Anxiety Before They Happen (537 words)
What is a Panic Attack? (462 words)
Knowing When Things Are Getting Serious (543 words)
Common Treatments for Anxiety (416 words)
Foods & Drinks That May Increase Anxiety (543 words)
Healthy Stress vs. Unhealthy Stress (454 words)
You can use this bundle across so many different niches because everyone deals with stress – at work, at school, and at home. Plus it doesn't matter your age – young child, teenager, young adult, adult, or mature adult – you deal with it. This pack is very versatile.
The Stress And Anxiety Content Bundle will help you bring in traffic and readers to your blog because you'll be talking about topics that people are searching for – how to deal with stress and anxiety, symptoms they might experience, and ways to get relief.
People need to learn how to cope with their stress and anxiety. It's not easy, but there are ways. To do this – they start researching and have questions. This is where you'll come in with the topics that answer the questions that they have.
Have a great and productive day!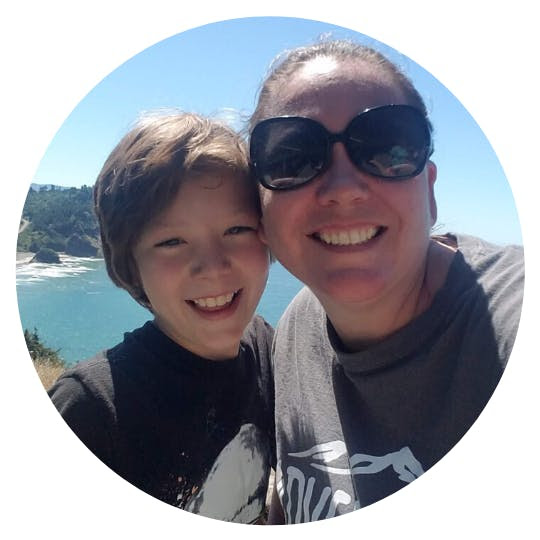 ~ April