At this time of year people have made goals and money is always on the list. Saving it, making more of if, etc. But your audience isn't sure how to go about doing it.
Help them with these printables, journal prompts, and planner.
Here's what you'll get in this Done-For-You Printable Pack:
Healthy Money Mindset Journal with journaling writing prompts
Journal eCover Canva Template
Canva Affirmation Templates
Healthy Money Mindset Workbook
Workbook eCover Canva Template
5 Budget Printables in Powerpoint
There are several pieces to this product and tons of ways you can use them. Here are five examples:
Use all of them as freebies
Take the 5 budget printables and use an opt-in, then the journal as a tripwire
Put the affirmations up on your store or Etsy as Wall Decor and sell them
Combine the printables, workbook and journal and make a product
Use the journal as an opt-in and the workbook as a product for sale
You can use these to get more people on your list or more profit in your pocket. 🙂
Have a great and productive day!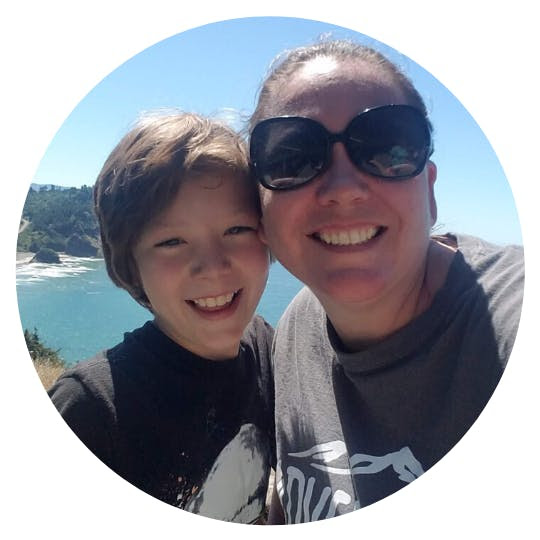 ~ April