Today I wanted to share with you a challenge from Simon Hodgkinson and Jeremy Gislason that starts at the beginning of the new year.
The Publishing Challenge.
These two marketers have built a business creating income-producing assets: courses, membership sites, books, apps, and more.
And now they'd like to help you do the same thing, by showing you the exact tools and strategies they use every day to generate wealth.
When you join the challenge, you'll get instant access to the following toolkit:
ProductDyno Teach Pro: a digital product sales platform that you can use to securely deliver and promote your products, such as apps, courses, memberships and similar.
Digital Product Mastery video coaching program.
Rapid Digital Products video coaching program.
Make M.O.R.E. video coaching program.
Membership Mavericks video coaching program.
A chance to partner with Simon and Jeremy.
Take a look at their mission:
Our primary goal here is not to help your referrals on the way to making ten grand or even a hundred grand. Those are good starting numbers for sure, but we want this challenge to become a catalyst that changes lives.
Have a great and productive day!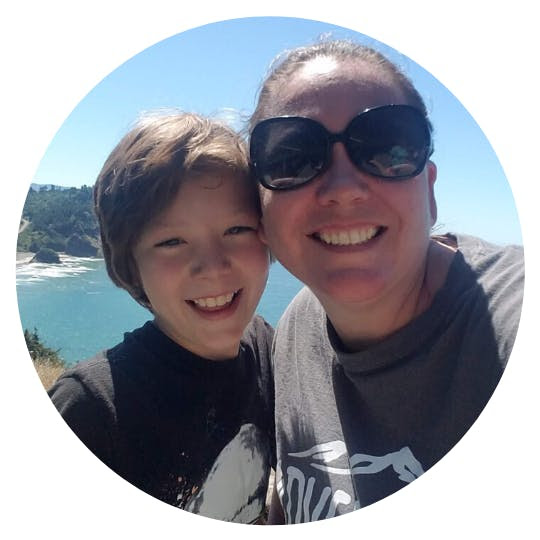 ~ April