I released a brand new limited PLR on Small Business Ideas. These are a mix of online and offline opportunities. You'll be able to suggest 10 different ideas to your audience. Right now people want side hustles and are looking for ways to start their own business.

You'll get:
1,200+ Words (Comes in Text and Word Format)
Keyword Research
Cover (Comes in JPG & PNG)
Use this as an opt-in or an ultimate blog post.
Have a great and productive day!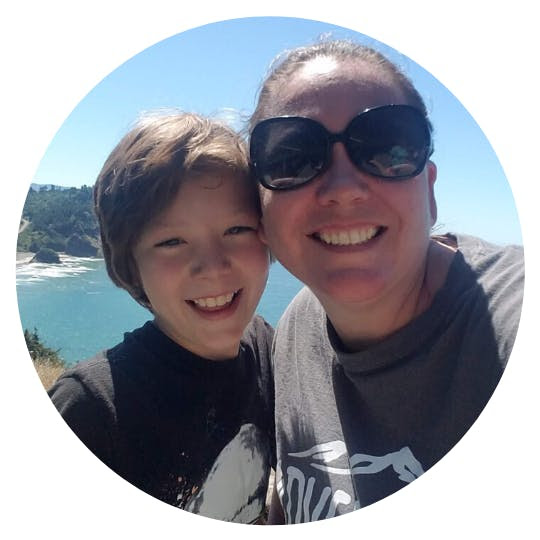 ~ April