Today I have brand new done-for-you content called Make Money On Etsy.
This includes:
5 Blog Posts (500+ words)
12-Page Report, "Make Money On Etsy" (blog posts combined)
eCover (flat JPEG)
Keyword Research
Here are the topic titles:
What to Sell on Etsy to Make Money (541 words)
How to Sell on Etsy for Beginners (514 words)
Tips for Selling on Etsy (507 words)
Increase Sells on Etsy (512 words)
Top Apps/Software to Use to Sell on Etsy (521 words)
This is great for you if you teach how to make money on Etsy. You can use this if you teach others about the low content niche or work-at-home opportunities. Etsy is very popular and people want to know how they can make extra money on this marketplace.
Have a great and productive day!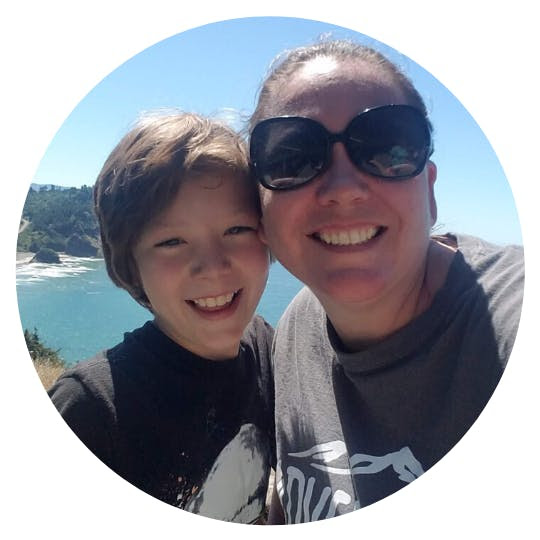 ~ April