I released a brand new topic that I haven't really covered before – spiritual content.
This list-building starter pack is called Crystals For Beginners.
Here's what you'll get:
Crystals For Beginners, 4-Page Report, 1,210-words
Keyword Research
Branding Kit (PDF & Canva Template)
Swipe Files: Headline & Topic Titles
Ready-To-Use, Beautifully Designed Freebie in Canva & PDF, also in Letter & A4 Format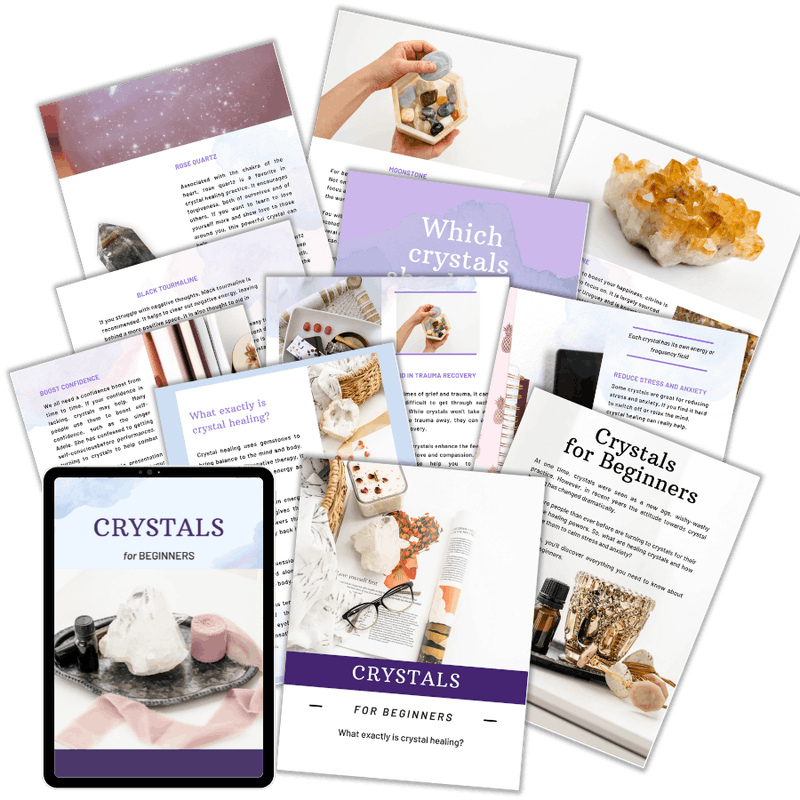 Here are the topics:
Crystals for Beginners
What exactly is crystal healing?
The benefits of using crystals for healing
Which crystals should you choose?
==>Grab the Crystals For Beginners List Builder
Use this as your freebie. You can use the PDF as is and get an opt-in up super quick or go into the Canva Template, change the colors, add your site URL and customize the content. Then download and use as a freebie.
Have a great and productive day!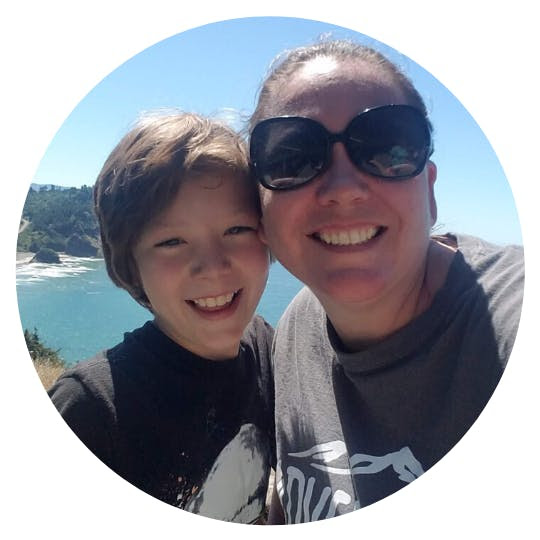 ~ April