Gut health is a health topic that a lot of people are concerned about right now and kombucha aids in providing good gut bacteria. When people drink this probiotic beverage it'll help with their digestion, as well as their mental focus.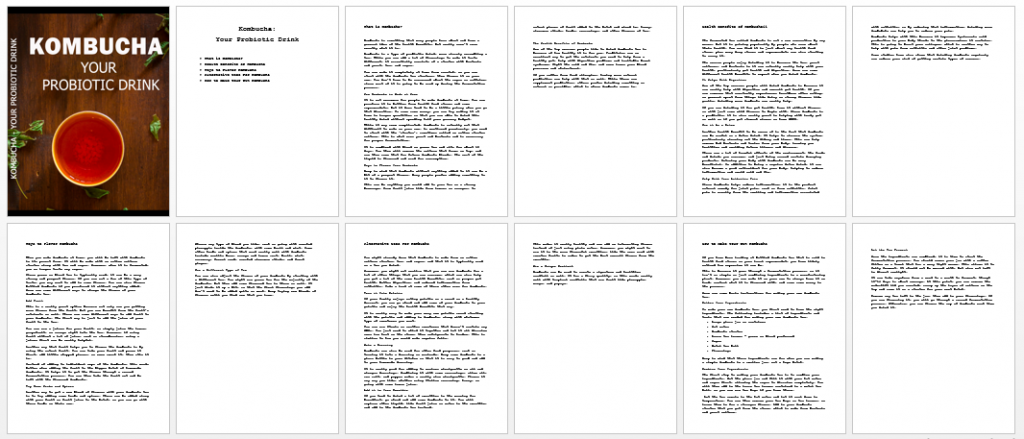 You'll get:
10-Page Report (articles compiled into a report)
eCover (plus PSD source files to go with it)
Royalty Free Images
Keyword Research
5 Articles
Look at the topics you'll get:
What is Kombucha?
Health Benefits of Kombucha
Ways to Flavor Kombucha
Alternative Uses For Kombucha
How to Make Your Own Kombucha
This could work as an opt-in or a 5-day blog post series.
It is ideal for the natural health niche because kombucha is a type of fermented probiotic drink that helps with digestion, gut health, and even helps to prevent cancer.
With this PLR pack, you can teach your audience what it is and how to make it from home.
Have a great and productive day!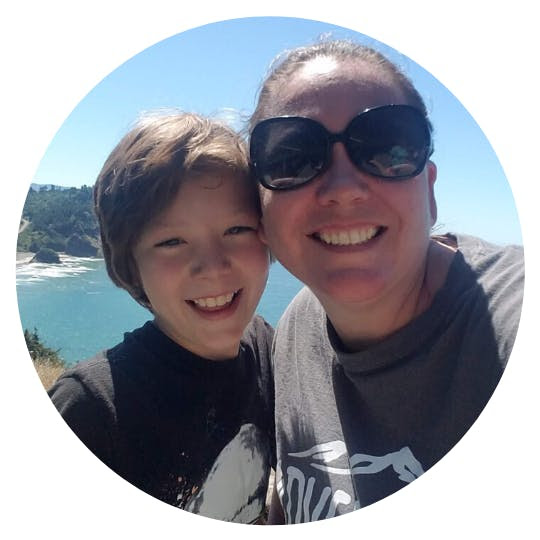 ~ April