What if you had a product that was timely, very well written, and on a very high-demand topic that can make you money, please your audience, and one that you can actually use in many different ways?
Look no further, that product is 10 Part eCourse: Your Best Mental Health with full PLR rights, a huge bundle of quality content that you can edit, brand, and profit from in numerous ways AND on topics that get millions of monthly keyword searches in Google PLUS self-improvement is a 100 billion dollar market!
JR has created an amazing "Done For You" content bundle with a ton of quality content that includes everything you need to dominate the personal development market and the price is amazing for all that you get.
And provides you with both educational and promotional materials as well.
The 10 Part eCourse: Your Best Mental Health PLR bundle is of the highest quality, written with expertise, very well researched, and offers the most in-depth information to establish yourself as an authority in the lucrative personal development niche.
This package includes tons of Quality Content – 10 Part Ecourse, 10 Powerpoint Presentations, 10 Mindmaps, 28 Articles, Workbooks, Sales Materials, And Much More, all of which you can edit, sell, give away, or use to build your lists.
In all, you get a TON of great stuff with many source files included, so you really have unlimited opportunities in putting this content to use and making it your own!
==>Grab the 10 Part eCourse For Mental Health
Have a great and productive day!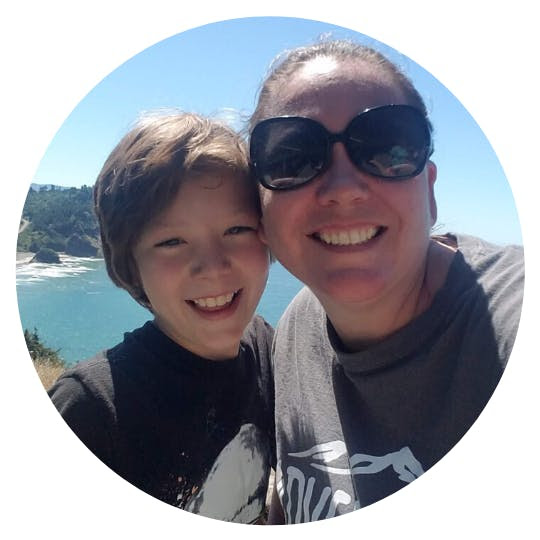 ~ April