Summer Drinks PLR Bundle – Grab For 9 Packs For Only $10!
Yesterday I showed you the packs that you can get with the Summer Drinks PLR Bundle and it includes PLR on water, juicing, smoothies, kombucha, bubble tea and a few more. You can easily combine a few of these packs together and create opt-ins, reports, eCourse or email sequences.
>>Grab the Summer Drinks PLR Bundle – Coupon Code: Summer (Save $7!)<<
(I've added a coupon code until Sunday, May 27th.)
Take a look at what you'll get in just the Smoothies For Health PLR Bundle
Smoothies For Energy (416 words)
Smoothies For Diabetes (402 words)
Smoothies For the Cold and Flu (530 words)
Smoothies For Arthritis (391 words)
Smoothies For Acne (467 words)
Smoothies For Fertility (465 words)
Smoothies For Indigestion (450 words)
Smoothies For High Blood Pressure (442 words)
Smoothies For Thyroid Health (431 words)
Smoothies For Gut Health (417 words)
I LOVE making smoothies in the morning and I know that I'm not alone. I'm trying to find a combo that will allow me to have one without the yogurt that I put in them. I think it helps with the smoothness.
When I first started I mostly had berries and yogurt. Then I saw a blog post and she put spinach in hers. I thought I'd try it. I did and at first, the texture was really weird, but I kept it up and now I add spinach or greens to ALL my smoothies. DMan doesn't like them as much because I'll put mostly green with a few berries and he likes it the other way.
April's Idea On How To Use PLR Content
Take the Smoothies For Health PLR content and use it for your social media updates either on Facebook or on Instagram. Decide if you're going to keep all the content. I know you can post it on FB, but not sure if you want that much on Instagram.
When you reduce the word count I'd cut it back to approximately 150 to 200 words. Do this by taking what is written and just reduce the content amount. Another way you could do this is by reading the blog post and write a short paragraph introducing the blog post in your own words.
You'll want to add the blog content to your site so that you can use it in your series that I describe below. Then at the end of each post add an opt-in or an eCourse. Use the Plant-Based Smoothies as the eCourse or find a few smoothie recipes that work with each topic.
Once you've set up the blog post you'll want to introduce a new topic each day or each week. The first topic could be gut health and then the next will be on high blood pressure. Find similar articles around the web and share them with your audience. Make sure to include blog posts on your own site as well. To make it more effective market the blog post more than once, in different ways, different formats and on different social media platforms.
How do you plan to use this content?  Share your ideas below.
Have a great and productive day!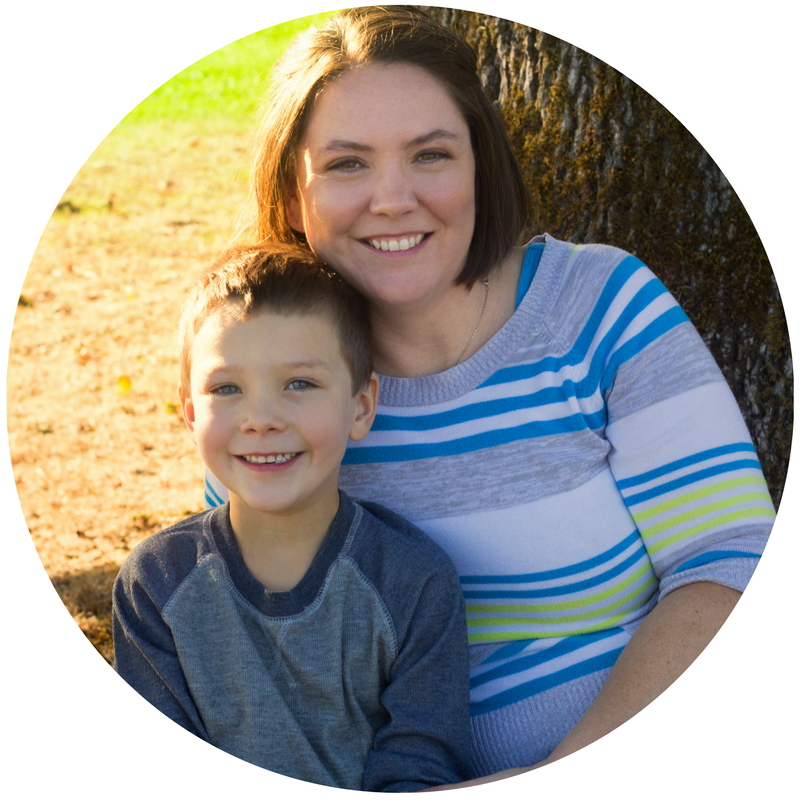 April
P.S. Take a look a the Summer Drinks PLR Bundle: 3 Ways To Use the Content & a Slant For Mom Bloggers blog post that I wrote to give you some more ideas on how to use the content.