Over the last two months, I've been going through my entire process of PLR Creation creating Loom videos and checklists for every single task. It is surprising how many things there are to do and how many moving parts. I've always created videos or instructions as I go, but that wasn't a great use of my time. It made me repeat myself through instructions and/or videos a lot.
I switched our project management system to Trello and I'm not completely there with all of the checklists and how I want everything structured, but I'm close. It is an amazing feeling, but it also helps my team know what to do and when.
I've learned a few things about each of the team members that I didn't know before. I've discovered how to help them create my products without getting overwhelmed and moving through the steps in a timely manner. This is taking a lot of time and effort on my part, but getting systems in place is so important.
If you want to set up systems you don't have to do it alone. My friend, Cindy Bidar, can help. She used to manage the operations of 6- and 7-figure online businesses for more than 8 years, before focusing on growing her own brand. In that time, she developed dozens of repeatable checklists for everything from setting up a website to managing a help desk.
Here are a few of the things you get in this incredibly useful checklist pack:
New Blog Post Promotion Checklist: Get more eyes on every post when you follow these 18 steps.
New Product Setup Checklist: You'll never experience an embarrassing broken download or missing coupon code if you follow this checklist for every new product in your catalog.
Sales Funnel Setup Checklist: Earn more with every sale when you follow this checklist for a compelling sales funnel.
Help Desk Setup Checklist: Stop struggling with support emails and set up a proper help desk instead. You'll be amazed at how much time you save (not to mention the reduced stress levels).
Email Marketing Setup & Management Details: Never again lose track of preferred templates, forms and other important information thanks to this must-have business document.
Sales Funnels & Marketing Details: Keep track of your shopping cart, landing page builder, webinar provider and more with this worksheet.
You'll be able to set up so many more than what is listed. Don't get overwhelmed, just pick the one that is most important for your business right now. She gives you the foundational checklist, but if you need to add or delete anything you can.
If you use just one of these checklists, you'll save yourself hours of time, and that alone will more than pay for the cost of this package. Not to mention the boost in productivity and effectiveness you'll have.
==>Grab the Operations & Marketing Checklists
I know this isn't the part of the business that we want to do. It actually sucks, but once you've got it down it makes it easier. You don't have to think about the next step you can just do it or you can hire someone else to do it for you.
Have a great and productive day!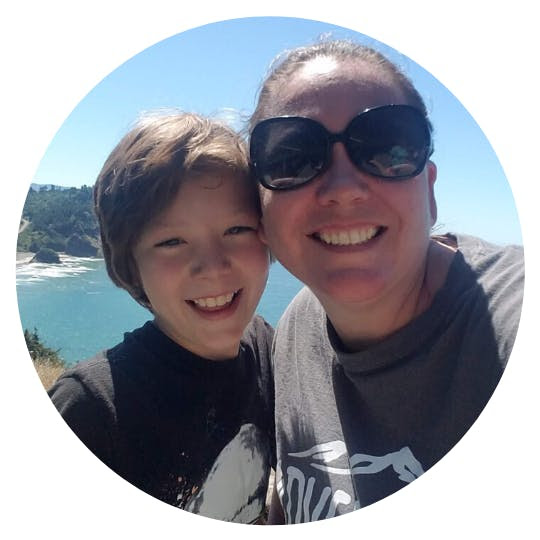 ~ April