I released a brand new PLR pack on Being More Mindful with Meditation and Planning.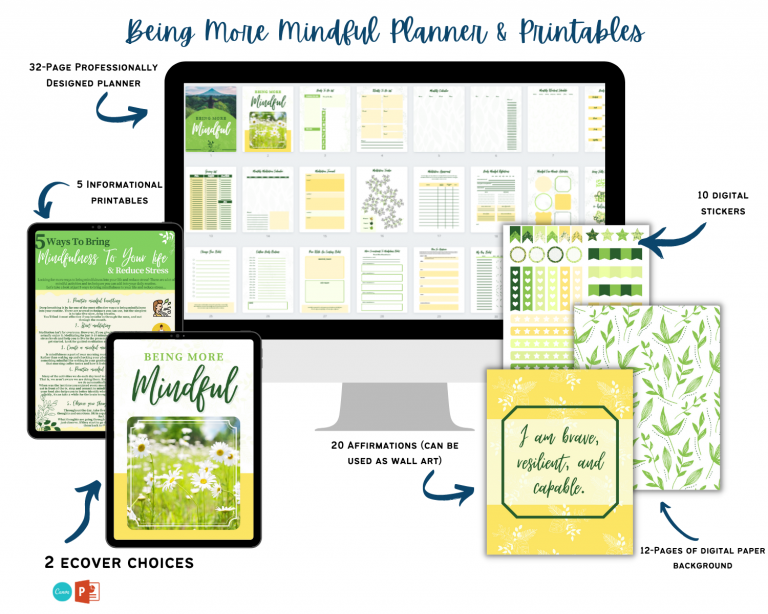 I have three examples below of how you can use the Planner & Printables in your business.
Example 1:​
​
Grab the planner from this and turn it into a freebie. In less than an hour, you can have an opt-in page with a free giveaway, that gets people into your world and into whatever offer you want to make the next.
​
Increasing your audience is an essential part of the business.
​
​Example 2:​
​
Turn this into a package that sells for $7 to $97, depending on how you package it.
​
The more you put into it, the more perceived value.
​
A printable planner download with a video walking them through how to use each page could easily be priced at $37 (or more).
​
Or offer the printable planner on Etsy and charge $7.
​
At $7 you'd get your investment back after 10 products sold if you pay full price.
Example 3:​
​
Take this content and turn it into a coaching program.
​
Offer it as a group program, offer it as the mastermind, or offer it as one-on-one.
​
Print the planner off and send it to your coaching clients. Schedule a call over a period of 4 weeks and work through the pages with them. A program like this could easily go for $47 to $97.
​
So you would get your investment back when one person joins. And if 10 people join at $47 you've just earned $470!
==>Get the Being Mindful Planner & Printables
Now you have content that is going to inspire and motivate your audience.
But you want to offer your audience more to help them be more mindful.
This Done-For-You Product includes a Planner, Affirmations, Digital Papers for the background, Digital Stickers and Printables and they were created so that you can sell individually as products or as a DIY Being More Mindful Kit to your audience.
Have a great and productive day!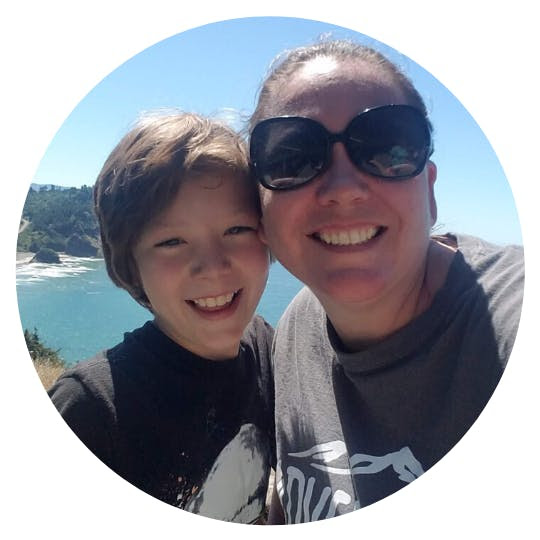 ~ April