Working at home helps families and there are a variety of different reasons that people start businesses from home. You never know if they are working a few hours to get a couple hundred dollars a month to help pay the grocery bill or if they have always known that they are an entrepreneur and now they are working at home to grow their business.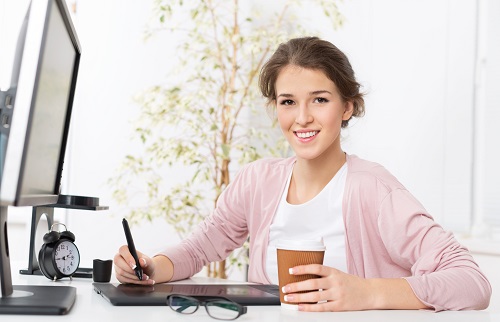 Any way you look at it they are going to be looking for some guidance. With this pack you'll be able to help them.
==>Grab the Work at Home Content and Start Helping People Find Ways To Earn Money From Home
Check out the topics:
Common Work-at-Home Positions You Can Apply For (914 words)
Home Business or Work-at-Home Job – Which Is Right for You? (957 words)
How to Convince Your Boss to Let You Work Part Time from Home (612 words)
How to Make Money before You Have Products to Sell (729 words)
How to Talk to Your Family about Working from Home (757 words)
How to Tell Legitimate Opportunities from Scams(646 words)
Nine Ways to Show Your Expertise When First Starting Out (532 words)
Pros and Cons of Working for Yourself (733 words)
Top Ten Home Business Ideas for Parents (802 words)
Top Ten Legitimate Companies That Offer Work-at-Home Jobs (723 words)
This is especially useful content that you can put on your blog to help people who haven't been able to work outside their house because of the pandemic.
Have a great and productive day!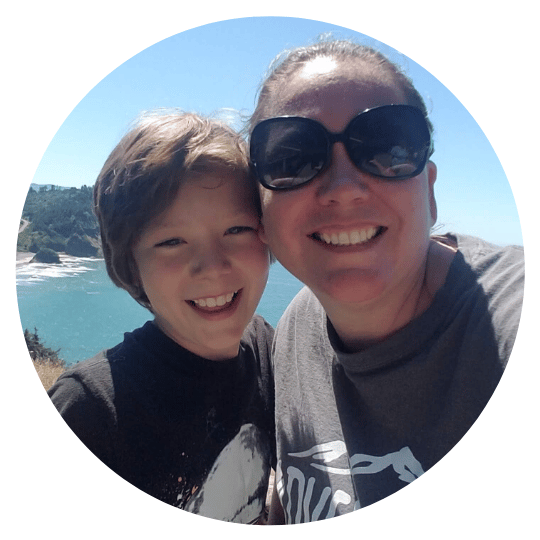 April & DMan
Niche Starter Packs

Connect With Me:
Facebook / Twitter / Instagram
P.S. Use this content to give your audience ideas of how to Work at Home.
——————————————————
Some of the links in this blog post may be affiliate links, which means I may receive compensation for suggesting the products, services or businesses. However, I would never recommend any product that I didn't believe was high quality or it wouldn't benefit you and your business.