I think this is a great challenge with it you'll be able to encourage your readers to drink more water, learn ways to increase their water intake, and discover ways to make it taste better. For some this can be a challenge, so you'll be giving them ideas and instructions on how to get it done through a 7-day challenge.
Intro to the Water Drinking Challenge (449 words)
Day 1: Prep For Your Water Drinking Challenge (503 words)
Day 2: Benefits of Drinking More Water (538 words)
Day 3: Calculate How Much Water You Need (506 words)
Day 4: Introduce More Water-Based Foods (443 words)
Day 5: How to Drink More Water (542 words)
Day 6: Try Fruit-Infused Water (551 words)
Day 7: Tips For Tracking Your Daily Water Intake (448 words)
You can also make affiliate commissions by recommending water bottles, water purifiers, and wearable technology (like the Fitbit).
Drinking water is essential to the way your body functions and this would help your audience accomplish this.
By having a challenge they'll be able to learn how to get more water throughout the day. This goes over everything they need to increase their water intake day by day. The autoresponder series includes an intro to the challenge, plus 7 more autoresponders, 1 for each day of the challenge.
This PLR pack allows your community to participate in a fun challenge that isn't going to be stressful.
Have a great and productive day!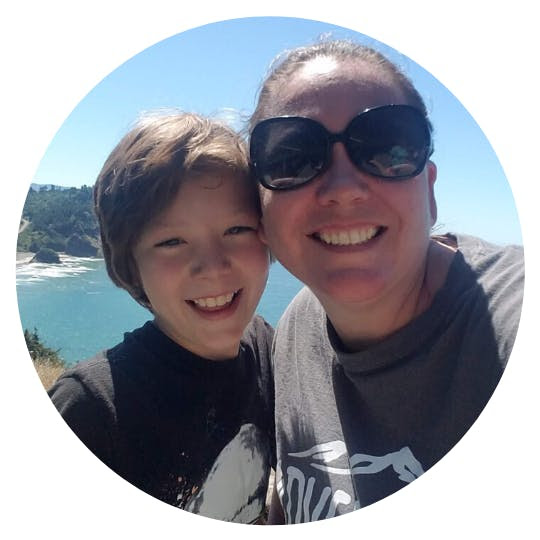 ~ April