This is one of my more popular topics because everyone deals with stress and this is a topic that can be slanted towards almost any niche that you're in.
Here are the topic titles:
1. Understanding the Different Types of Stress (433 words)
2. Physical and Mental Signs of Stress (426 words)
3. How to Practice Yoga For Stress Relief (477 words)
4. How Regular Exercise Helps With Stress (428 words)
5. Food and Nutrition For Natural Stress Relief (429 words)
6. Easy Ways to Relieve Stress at Home (439 words)
7. Identifying Stress Triggers (417 words)
8. How to Get Rid of People Causing Your Stress (437 words)
9. Healthy Lifestyle Changes For Stress Management (429 words)
10. The Physical Impact of Stress (411 words)
11. When to Get Professional Help For Your Stress (452 words)
12. How Pets Can Help With Stress (464 words)
13. Tips For Putting a Stop to Work Stress (481 words)
14. Journal Writing For Stress Relief (448 words)
15. Tips For Using Meditation to Relieve Stress (482 words)
You'll get articles, royalty-free images, and social media blurbs.
Use this as a blog series for the new year. Or combine a few of the articles for an ultimate blog post. You could even combine 4 to 6 articles and create an opt-in.
This PLR pack will help your readers find the right products to help them relieve stress at home and learn proper healthy lifestyle changes to make.
Have a great and productive day!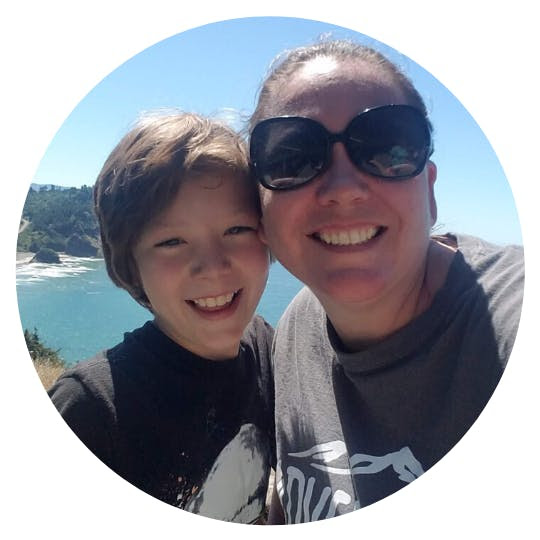 ~ April