When I first started writing PLR I took a course and inside the person said to go onto Facebook and find other people in your niche and send them a friend request. Up until that point I had mostly family and friends, plus one or two women who I met through different direct sales companies. At first, I was adamant about keeping the two separate. I still remember the first person who sent me a friend request (Arun Chandran) and the struggle I had accepting because I didn't want to mix the two. I almost said no. 🙂
Finally, I realized that I had already mixed business with personal when I accepted friend requests from the two women from the direct sales companies.
I'm so glad that I didn't say no. He has turned into an amazing friend. We chat about personal life, but we also talk about business. In fact, he has helped me with my sales pages to make them better.
My point is that networking is important and you can teach your audience about the importance of the Networking PLR Pack.
Here's what you'll get:
Why Networking Is So Important (555 words)
Five Ways to Network Locally (550 words)
Important Considerations When Networking Globally (517 words)
Making the Most of Social Media (715 words)
Making the Most of Your Friends When Network (607 words)
Networking Tips If You Are Introverted (572 words)
The Importance of Face-to-Face Networking (506 words)
Top Networking Apps for Business (591 words)
Common Networking Mistakes to Avoid (571 words)
Do's and Don'ts at Local Events (547 words)
If you teach about blogging or business – don't let your audience underestimate the value networking will bring them.
This Networking PLR pack covers all aspects of networking – locally, online, and internationally.
Teach your audience to understand the importance of Networking for your business.
Have a great and productive day!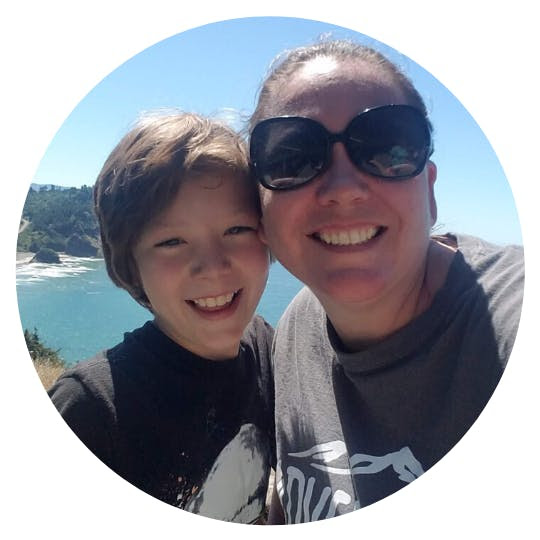 ~ April