Hi!
Are you interested in creating products such as journals, planners, and diaries? These are really popular and there is profit potential with this product with lots of growth.
Bill Platt & Di Hueser have a great product that will help you start publishing journals on Amazon and other marketplaces! Each month you'll get access to hundreds of new templates each month, plus when you first start you'll get access to 250 templates to hit the ground running.
http://nichestarterpacks.com/recommends/BookADay
You'll get templates that could include:
Calendars – Weekly, Monthly and Yearly Calendars with source files
Covers – Designs for your Book Covers
Blank Pages – Background Images for Blank Pages
Lined Pages – Background Images with Lines Drawn in Pages
Extra Designs – Meal Planners, Text Boxes, and To-Do Lists
Plus in the members' area – you'll get training that will show you how to easily create these journals.
And remember, Amazon isn't the only place you can sell these. Check out planners on Etsy:
https://www.etsy.com/search?q=planner
Do you see all of those reviews on some of the planners? That is ONLY people who took the time to review them, not everyone that bought the planners.
This is a gold mine.
Have a great and productive day!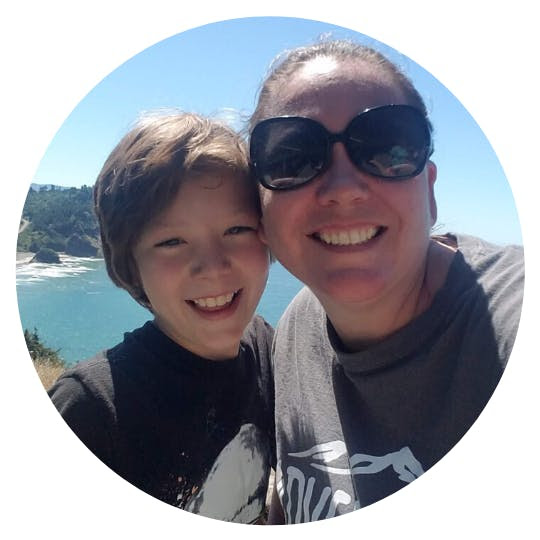 ~ April