Hi!
Hope you're having a terrific day. Here's something to make it even better. If you grabbed it already, you definitely want to pay attention to this.
And if you don't have it yet, get the 101 Ways to Get Organized now so you can put these ideas to use.
The package comes with 1 complete, ready-to-publish planner, 1 detailed report all about getting organized for a better life…plus, the ready-to-paste opt-in page copy. Just paste the copy into WordPress, add your autoresponder code and you're ready to roll. You also get 2 professionally designed cover sets, to easily market your report and planner.
Here are a few ideas for using the content.
Use the planner and report as highly-targeted lead magnets to grow your list. You've got the ready-to-paste opt-in copy for each included in the package, making it easy for you to make a hard-to-resist opt-in offer to get more subscribers.
Add the planner or report to your membership site. If you've got a membership site, this report and planner would be a great value-add to your membership. Send them out by email or even print out and mail them.
Use the planner or report as a product bonus. Beef up your current product offers by adding the planner and report as a product bonus.
Develop them into a product for sale. Whether you deliver via email or snail mail, this content makes for great content your customers are willing to pay for.
Create an online training program around the content. For example, you could build an organization course around the organization planner. It's the central point of your training as you walk your customers through becoming more organized in all areas of their lives.
Offer the content as a high value extra for your coaching and consulting clients. If you offer coaching or consulting services, this content is a great way to help your clients take action on getting organized and staying on track.
Just a few ideas to get you going, but now it's your turn to run with them. Go get this very special private label rights content package here: 101 Ways to Get Organized
Show your readers how removing unnecessary items from their lives is one of the best ways to remove stress and find more happiness. These 101 ideas will get them motivated to organize all areas of their lives and thank you for it!
Have a great and productive day!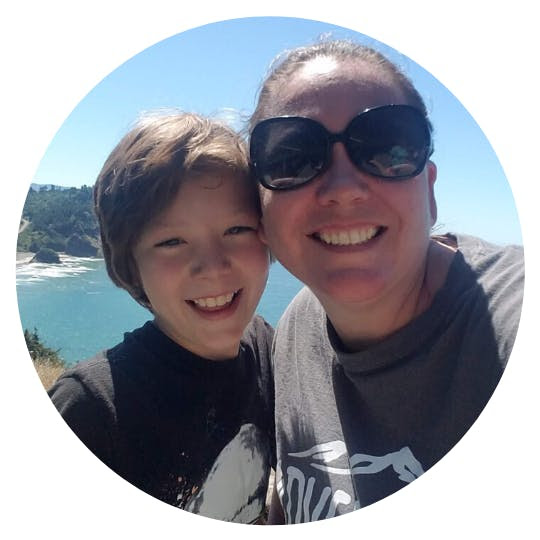 ~ April