JR Lang put on Growth Mindset. It is very well written and on a very high-demand topic that can make you money, please your audience, and one that you can actually use in many different ways! What a great combo.
You now have a chance to deliver this critical information with comprehensive and high-quality content that addresses these highly searched for and popular topics and you get it all with full PLR rights.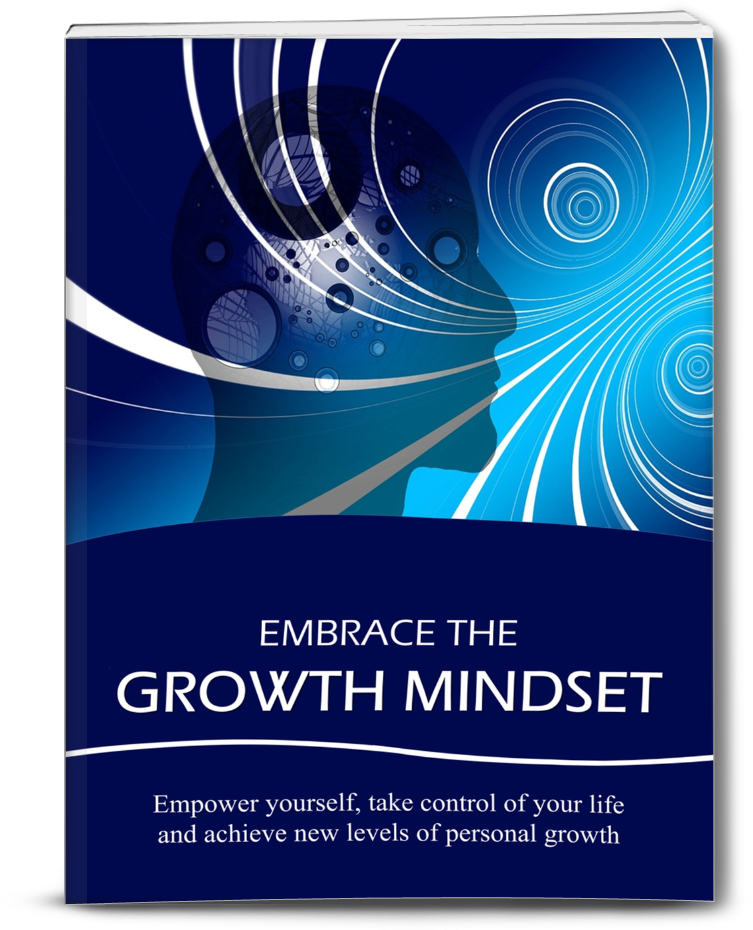 The Growth Mindset 101: Start The Year With A Deliberate Focus On The Growth and Development Of You PLR Pack is of the highest quality, written with expertise, well researched, and offers the most in-depth information to establish yourself as an authority in this very popular topic in the personal development niche.
It includes an eBook with full sales funnel and video sales page, 2 reports, 30-day challenge, 10-minute educational PowerPoint presentation, newsletters, squeeze pages, 25 new articles, and more all of which you can edit, sell, give away, or use to build your lists.
Plus quality editable HD videos, infographics, images, and various other media can be edited and used in many different ways, including on your sites and to promote your sites.
In all, you get 300 + pieces of content with many source files included, so you really have unlimited opportunities in putting this content to use and making it your own!
==>Grab the Growth Mindset MEGA PLR Pack
As you can see TONS of amazing content that you can use for an authority site or take what you need and put it on your personal blog. For under $30 – it is well worth the investment even if you only use a few pieces of the content.
Make sure to check out the upgrade options as well because you'll get tons of great content on personal growth and getting out of your comfort zone.
~ April