I finished up the new FREE Family Is Love Management Dated Planner. This has a to-do page for every day starting in April 2022.
(Please note there is only one format for this planner. It is 8.5 X 11 in Powerpoint Only)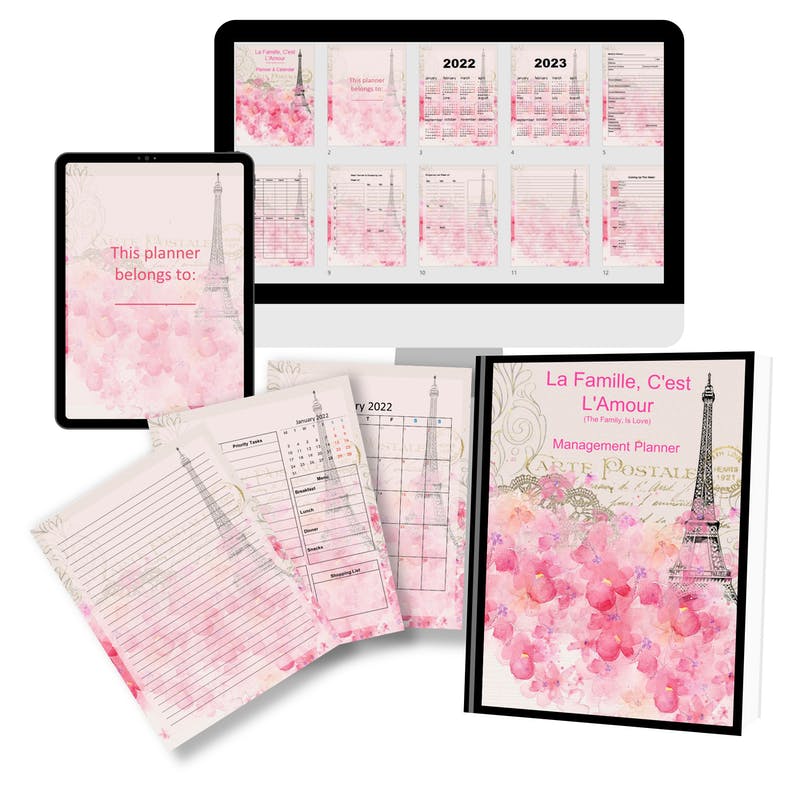 This is a beautifully designed planner that you can use as a freebie, content upgrade, or as a product in your store.
The topic complements the new 5-day challenge content for this month called Creating Memories With Family. You can get the intro price of $1.00 for the first month and then $13.95 each month after on the order form for this planner.
I found this idea on Pinterest. The trend they have is specifically for a significant other relationship, but I put a spin on it for any relationship because after the last two years we're all looking to reconnect with the people that we love. Unfortunately, it isn't as easy as that. We've become accustomed to doing our own thing and now it is a habit, so to get out of that habit and start spending that much-needed time and the connections of loved ones I've created a challenge that will help them plan and execute something fun.

If you want to sign up for the challenge without purchasing the one above – sign up HERE.
Have a great and productive day!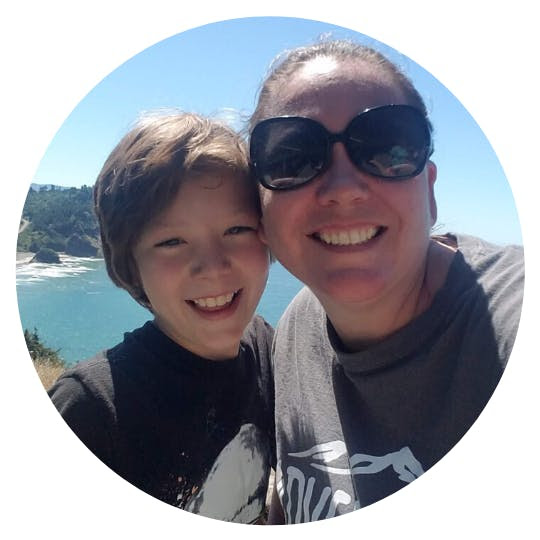 ~ April