I am SO excited! My Ninja Monkey Coloring Designs are LIVE. 🙂 This new project has been at least two months in the making because I had to find designers, then we went through a learning curve of what I wanted, after that, it was waiting for the designs, but in the end, they turned out AMAZING and are going to be awesome in low content products that you can create.
In the first part, you'll get 15 female ninja monkeys and 15 male ninja monkeys. They've all different characters and my designer hand draws them and then she puts them on the computer.
All of the ninja monkeys have characters.
Take a look: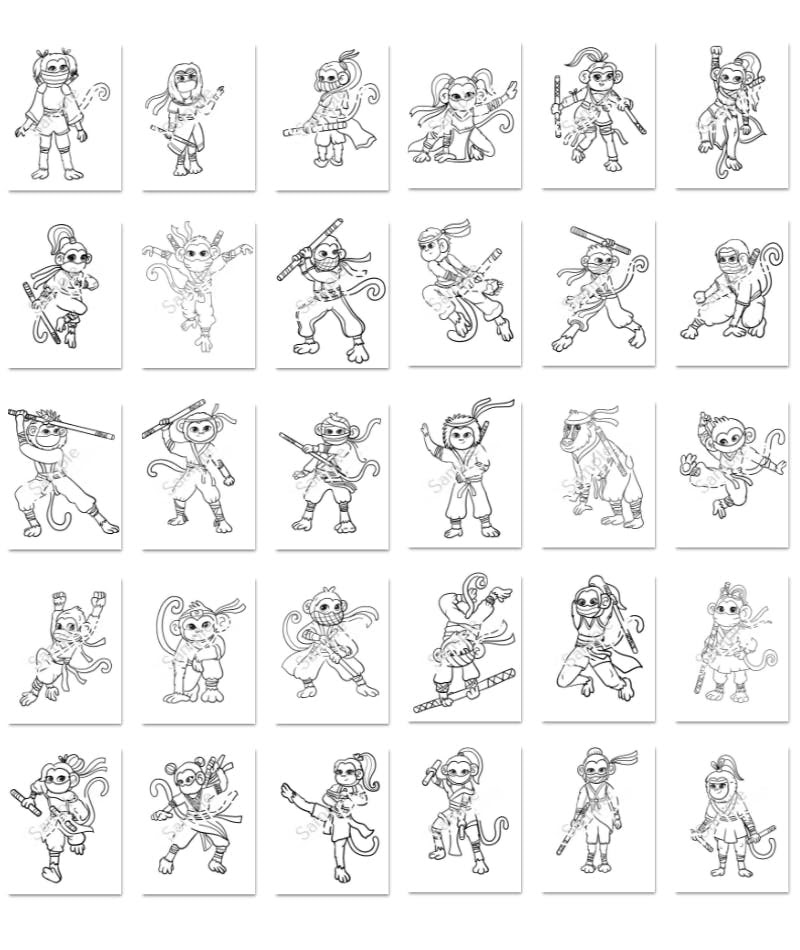 These were designed with children in mind, but they could easily be transformed into adult coloring books as well. Add zentangles or patterns to the images and you have more detailed coloring designs.
These can be used for:
Coloring books
Children's activity books
Homeschooling products
Low content books like journals or student planners
Coloring page printables (add them to your site to get people to sign up to be subscribers on your list)
There is so much you could do with them. Take these and add a holiday theme to them. It might be too late for Christmas (maybe), but you could theme them for Valentine's day or St. Patrick's Day.
When I was researching I discovered that children love both Ninjas and Monkeys so that is why we combined them together. They're unique and super cute!
Have a great and productive day!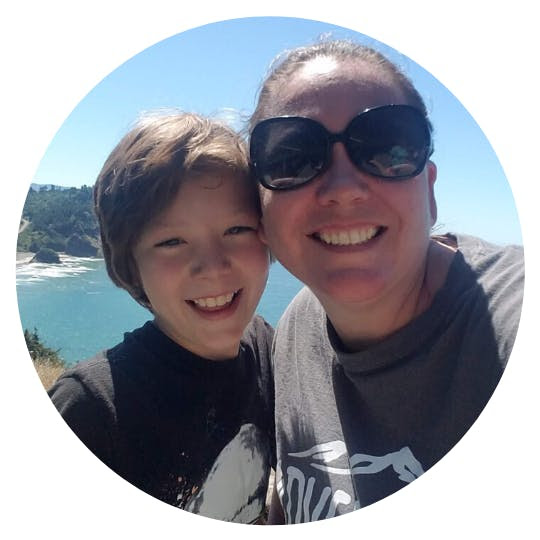 ~ April