Spend Less Time CREATING The Content And Products Your Business NEEDS & More Time USING It With…Private Label Rights
Use DFY Products To Increase Your Impact, Build Brand Authority, & Become Consistent in Delivering Your Message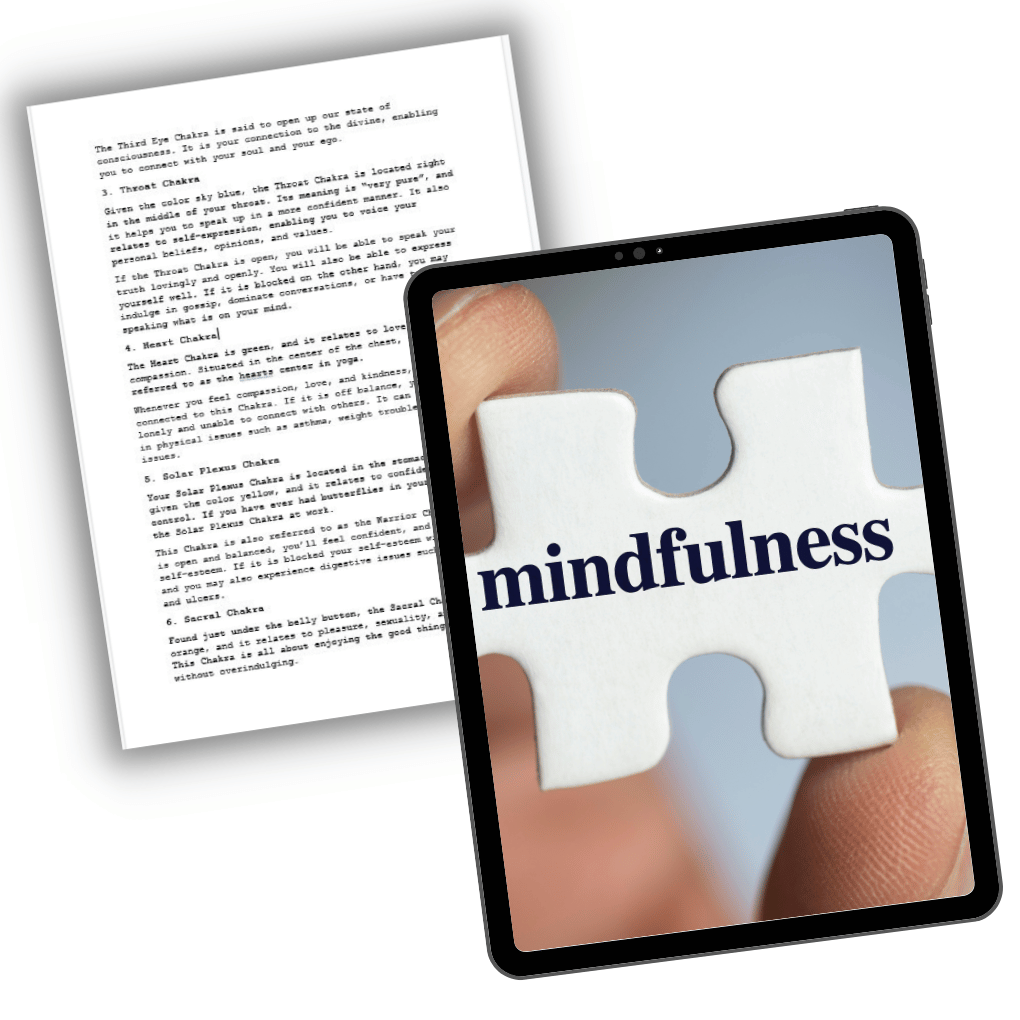 Do you want to help your audience improve their focus, increase their emotional intelligence, and enhance their overall well-being?
Look no further than our top-quality mindfulness content!
Our PLR packages include ready-to-use content on reducing stress and anxiety, exploring the benefits of mindfulness, making positive changes, and much more. With our done-for-you mindfulness content, you can help your clients achieve their goals and enjoy a better quality of life.
Our content is perfect for business owners, coaches, and wellness professionals who want to offer high-quality, value-packed resources to their clients. Whether you are just starting out or looking to expand your existing offerings, our mindfulness products can help you stand out in a crowded market and build a loyal following of satisfied clients.
We understand the time and effort it takes to create high-quality content on a regular basis. That's why we have the perfect solution for you—introducing our ready-to-use Private Label Rights (PLR) content on mindfulness.
This PLR Packs comes with…
PLR Package includes:
21-Page Done-For-You Report, 6,154 Words "The Power Of Mindfulness In Daily Life" (Word & Text)
5 Blog Posts on Mindfulness in Daily Life Life Goals (Word & Text)
5 Intro Emails (to the Blog Posts)
50 Social Media Posts (5 Facebook Posts & 5 Tweets for each Blog Post)
You'll receive a report, 5 blog posts that can that you can use as an ultimate blog post. You can also take the blog post and create a short report. Repurpose the content for maximum use.
The Power Of Mindfulness In Daily Life
In this report, you'll get 22-Pages, 6,186 Words
Report topics include:
Introduction
Exploring the Benefits of Mindfulness on Mental Health
Unraveling the Myths Around Mindfulness
Exploring the Different Types of Mindfulness
Mindfulness Practices to Manage Stress and Anxiety
How to Use Mindfulness to Make Positive Changes in Your Life
Conclusion
The report content and comes in both Word & text format.
Mindful Blog Post Series
In this section, you're going to get ready to use blog posts that you can upload and schedule on your site. This is going to provide valuable information and ideas on how your audience can be more mindful. This is a timely content pack.
What is great about these blog posts is that you can use them easily as a series! People love series and will want to make sure that they get on your list to know when the next one is being released. So make sure that you're offering an opt-in box at the end when you release the blog posts for the first time.
You'll also want to make sure you've got an objective for the blog post. This could mean that it is informational, you want customers to sign up for your opt-in, or you want readers to click through to a signature program, etc.
Then add a call to action on every blog post.
All blog posts are 1,000+ words, so you can give a lot of valuable information that allows your audience to get real results.
What You Can Do With This PLR Pack:
Freebie short report to turn your audience into subscribers
Create an email series to get more subscribers and help your customers with a topic they're interested in.
Use the content as social media posts
Add affiliate links throughout the content to earn money
You can do so much with this content.
By using our PLR content, you can:
Save time: No need to spend hours researching and writing about mindfulness, our PLR content is ready to use, saving you time and effort.
Increase productivity: You can easily add high-quality content to your website or blog, increasing your productivity and allowing you to focus on other aspects of your business.
Establish yourself as an expert: By using our professional and well-researched content, you can position yourself as an expert in the field of mindfulness, establishing credibility and trust with your audience.
Personalize the content: Our PLR content is flexible and can be easily customized to fit your brand's tone and voice. You can add your own unique spin to the content, making it your own.
Save money: Instead of paying a writer or spending countless hours researching and writing, you can save money by using our PLR content at a fraction of the cost.
Don't miss out on this opportunity to take your content creation to the next level. Our PLR content on mindfulness is available for immediate download, allowing you to start using it right away.
With our customizable content, you can easily add your own branding and personal touch to create a unique and engaging experience for your clients. You'll save time and energy while still providing top-quality resources that are sure to leave a lasting impression on your clients. So why wait? Invest in our mindfulness content today and take your business to the next level!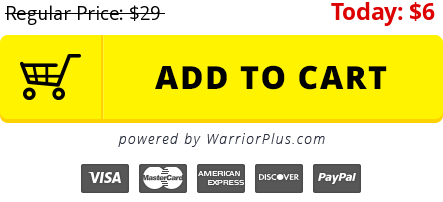 =============================================================================================
PLR Rights:
These are specifically created for you to use as your own. So feel free to use them how you wish. I won't get mad if you copy and paste all the content and put it directly on your site. That is why it was created. I suggest you personalize it first but you don't have to.
Please read below for more details on how you can use the PLR.
Non-Transferrable PLR Rights:
[YES] Can put your name on as the author.
[NO] Can pass along Private Label Rights in ANY format.
[NO] Can put on auction sites.
You are not allowed to use my name as author and you cannot sell the pre-written content to others as done for you, white label, or private label rights to your buyers.
So, your customers get personal use rights only if are using them to create products.